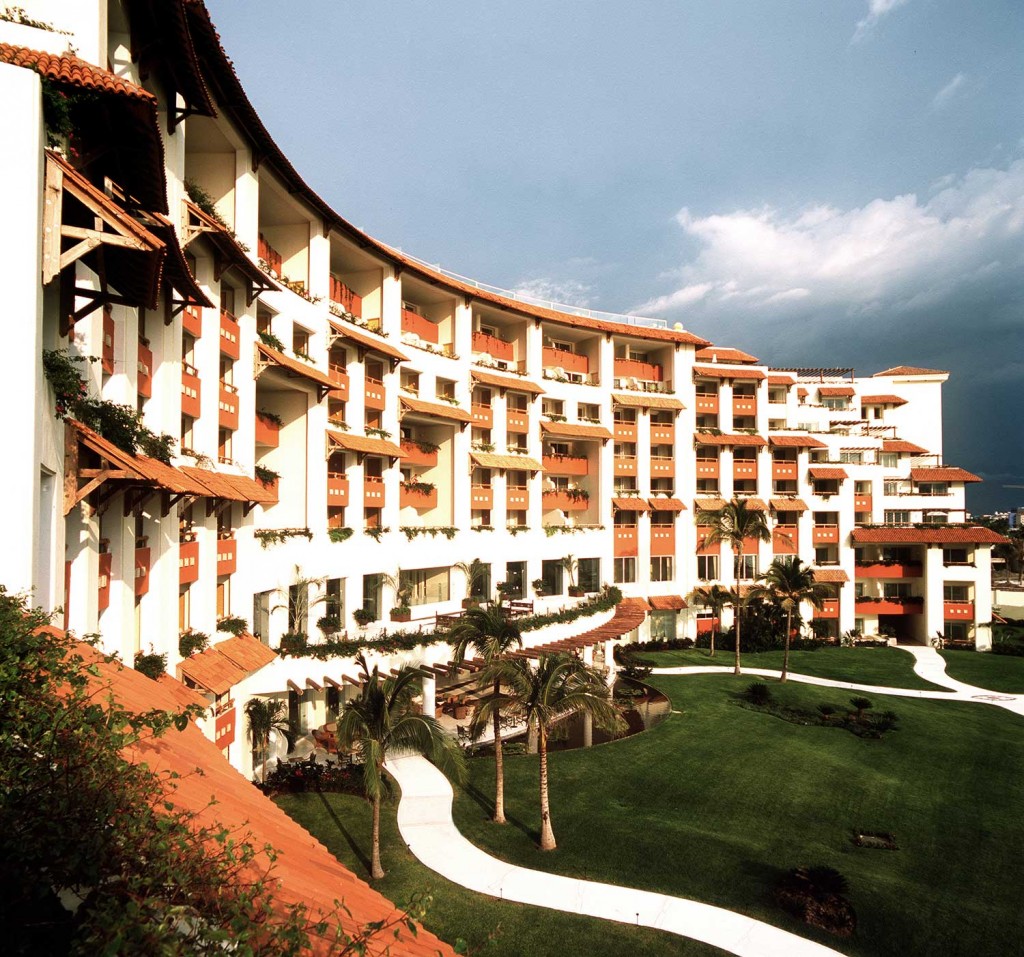 The hotel chain wishes to raise occupancy with travelers from emerging countries. Currently 80% of its foreign visitors come from the United States.
The experience offered by Mexican hotel brand Grand Velas with locations in Puerto Vallarta, the Riviera Nayarit and Riviera Maya, seeks to raise its foreign occupancy percentages, currently 30% of its total visitors, through promotion among tourists from emerging economies such as Brazil.
This is according to Denys Montes de Oca, Director of Sales and Marketing of Grand Velas Riviera Nayarit, who stated during an interview with Mundo Ejecutivo Magazine that of the total number of foreign visitors, 80% come from the United States.
Montes de Oca mentioned that her goal is to attract more "emerging" tourists, in which Brazilians represent a powerful market, and emphasized that Chileans and Columbians have also showed a lot of interest in visiting Grand Velas resorts, in particularly in the Riviera Nayarit.
She recalled that in 2009 and 2010 the resort was affected deeply by the absence of visitors from the United States, and sought to diversify its foreign market.
With regard to Canada, Montes de Oca stressed that new airline routes have favored the tourism connection with the country, as there are now direct flights from important cities such as Vancouver.
Another important segment in tourism is business, continued the Director. Grand Velas Riviera Nayarit has eight meeting rooms and a Convention Center to solidify professional contracts and organize every type of executive event.
(Published in Mundo Ejecutivo Magazine).