Gotcha in Vallarta-Nayarit; An Experience in the Extreme

It was my friend's birthday and like a good adventurer he wanted to celebrate by playing Paintball (or Gotcha). In this sport players use markers (guns that run on compressed air) to shoot small balls filled with paint at the other players. Basically, it is a complex strategy game in which participants try to stay in for the whole session.
At about three in the afternoon, a van picked us up near the Cuale River; once on board, our guide explained that we were going almost to the top of the mountain.
The way up was difficult, between rocks, streams and ravines; after nearly an hour's journey we arrived at the battlefield. The entrance was like any other cabin and I honestly couldn't imagine where the field would be.
Once ready with the appropriate protective equipment (face mask, torso protector, elbow and knee pads) we went down to the first battlefield. It was in the middle of the jungle, full of thick vegetation and visibility was almost nil. The game began and my team's strategy was based on following the captains and firing at anything that moved (well that was my plan), and to my luck we won!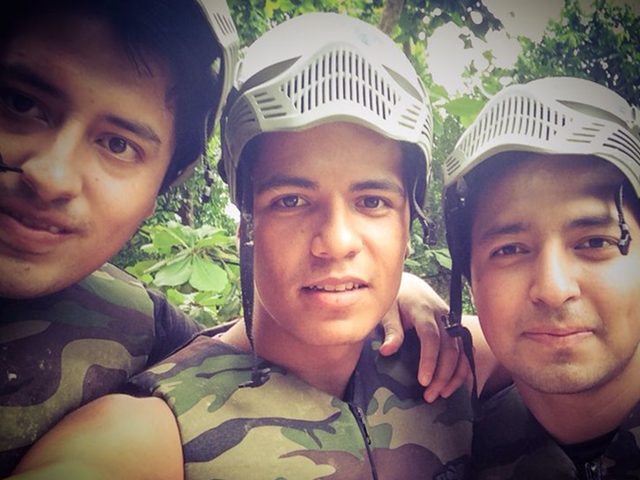 The second half was much more difficult terrain; the dividing line was a river with large rocks and more sparse vegetation. The goal: to find and get the flag before the other team. The game started and the biggest challenge was crossing the river without being seen by the opposing team while defending our team members. Unfortunately for the birthday boy his team lost and we were the winners…. again.
Without a doubt, this experience is different from any other- your senses are alert and you feel your adrenaline pumping at all times. Would I go again? Sure, and I'd probably plan out my game strategies even more.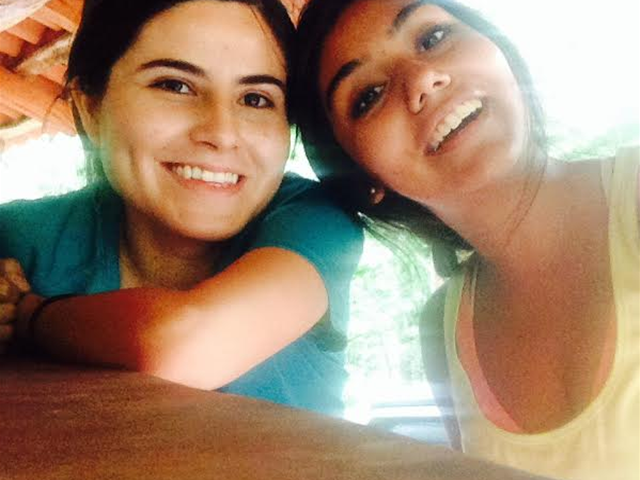 In such a versatile destination, finding an agency that offers this Gotcha in Vallarta-Nayarit is not difficult. Visit the tour desk at your resort and ask about the different aventure packages available.
Enjoy Vallarta-Nayarit!
¿Buscas la versión en español?