Five Great Tips for Traveling this Year
Translated by Nyima Bieber
The beginning of a new year always seems to be synonymous with resolutions. The most common are losing weight, quitting smoking, saving and/or traveling more. 2014 will surely be no exception- the issue lies in whether you're able to complete your resolutions instead of forgetting about them.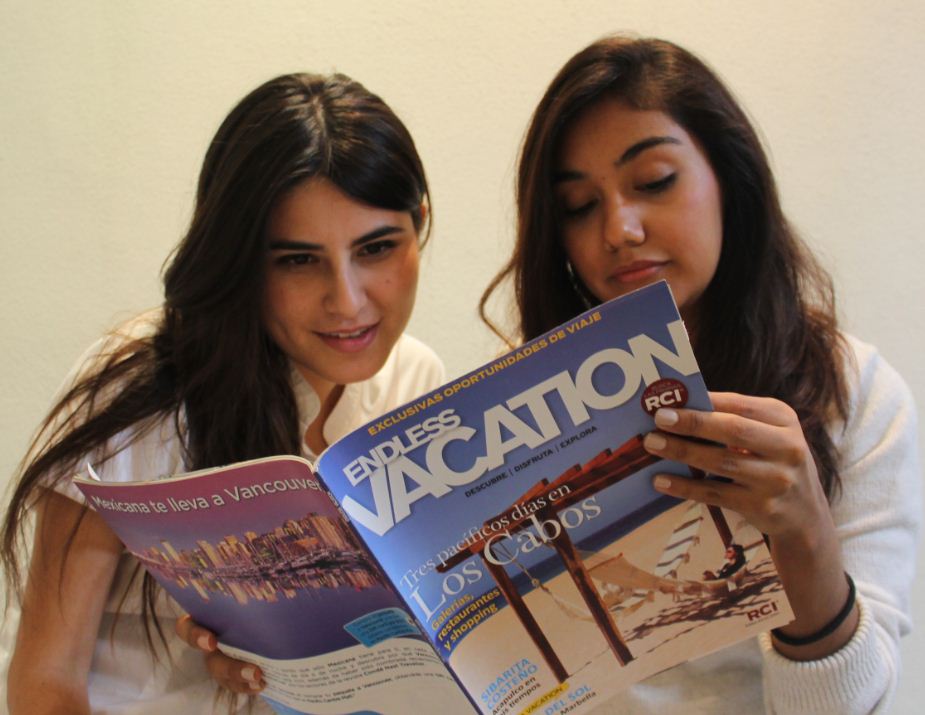 If you want to make this year different and traveling is your main goal, I have five tips to help you make it work.
1-Make a List
If seeing pictures of
spectacular places
brings you to the limit, prioritize where you want to visit. Categorize your choices into national and
international destinations
. If you're clear about where you want to go, it will help you make it happen.
2-Set Dates
Knowing when you'll be able to travel is very important. You can set your dates  according to your budget, the local climate, the tourist seasons and even vacations from your job or school. Trips planned in advance are always cheaper.
3-Save Up
Taking a trip
always involves a considerable amount of spending, so
start saving now
. If it's hard for you to save, try opening a special
account for your travel plans
. Your efforts will be well-rewarded: you'll have an
amazing adventure
!
–
4-Read and Educate Yourself
Understanding important information about where you're going will allow you to moderate your spending and prioritize visits to the most important places. Be sure to check other traveller reviews- you're sure to get good tips. If your budget is low, you can try reserving an All-Inclusive hotel– this way you'll know exactly how much you'll need to spend. Constantly monitor flight prices (if you need to fly) to get better deals.
–
Traveling with a companion has many benefits. You can enjoy the experience together and also share some of the costs. Sometimes you can find cheaper tours when you book for two or more people. Most importantly, there's safety in numbers, especially when you're in an unfamiliar place.
If you
follow these five steps
during the year, you'll surely be able to enjoy a
grand adventure
in that place you've always wanted to visit. But, if you're still not sure where to go, I invite you to visit
Vallarta-Nayarit
– it's a
paradise for enjoying
all that the beautiful
Bay of Banderas
has to offer. You'll love it!
I hope you fulfill your New Year's resolutions- have a great trip!