Five Favorite Tours in Vallarta -Nayarit
Translated by Nyima Bieber
In
Vallarta-Nayarit
there's always something for tourists to do. There all kinds of options, but for your next visit we highly recommend booking one of the tours listed below. They are tried and true
favorites
and will allow you to really learn more about the
Bay of Banderas
and its flora and fauna.
Get ready to enjoy a great excursion in this beautiful port- take note of the following tours in Vallarta -Nayarit.
1-    Hidden Beach Tour
Photographs of this beach have gone around the world, and it's no wonder why- its impressive landscape leaves you yearning to see it for yourself. The beach is part of a natural preserve and home to countless species of birds. Access to this beach is strictly by water.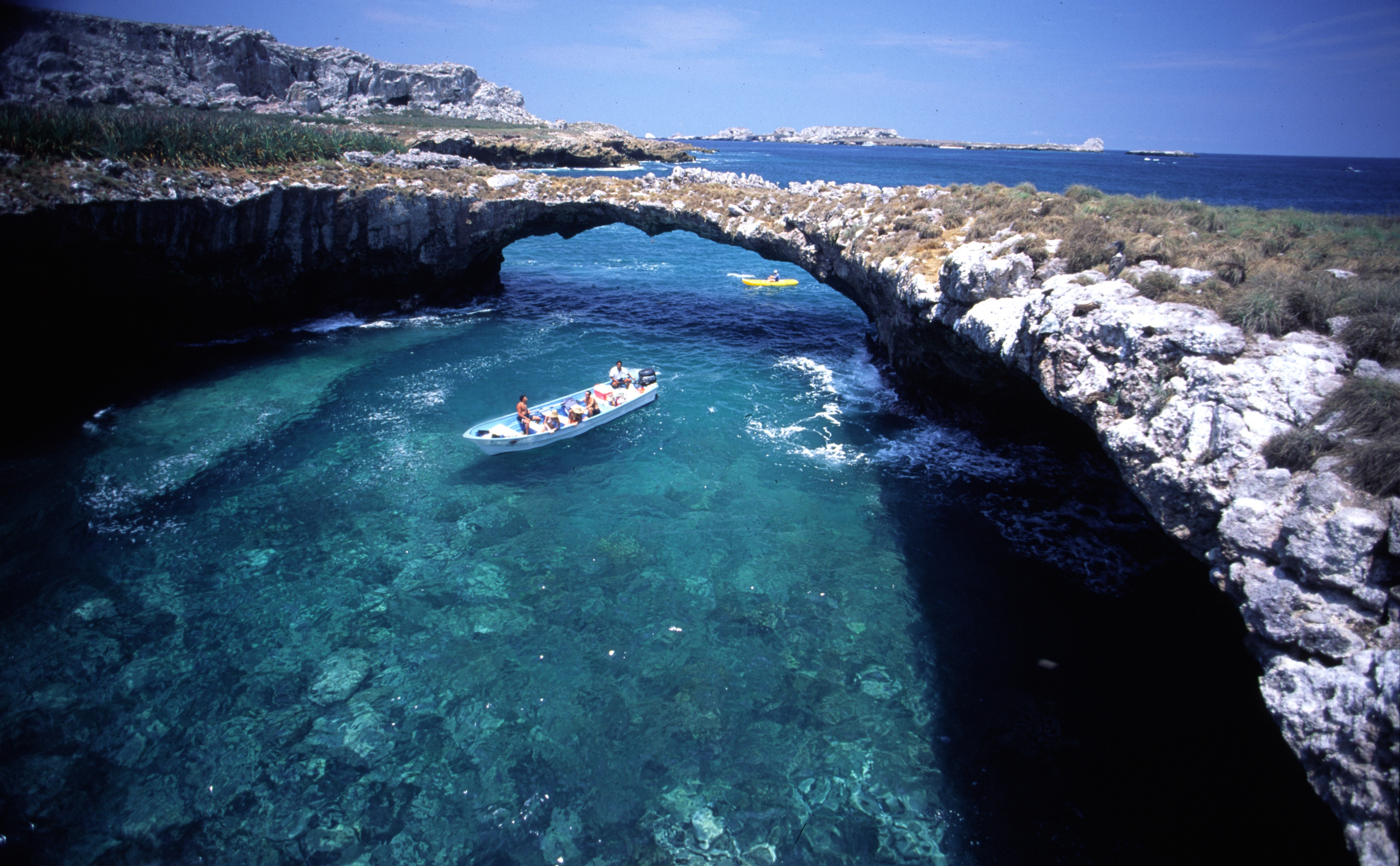 2-    Whale Watching Tour
Whales recognize this port as their home for giving birth to their young and frolicking in the warm waters. Every year tourists gather to be amazed by their songs and stunts. The simple size of these creatures is enough to blow you away.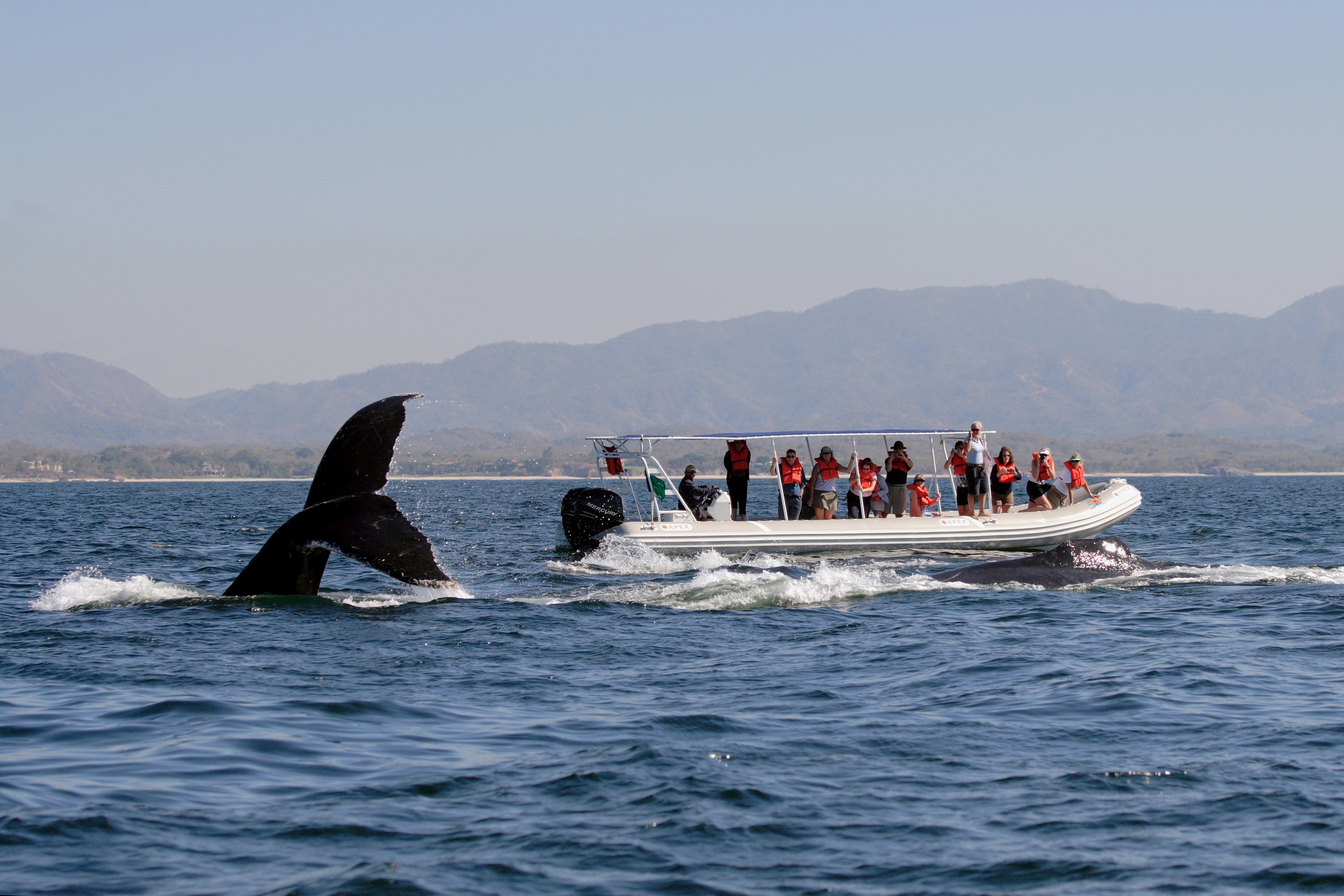 3-    Tour of Los Arcos
The bay's arches are a tourism icon and an obligatory stop for boats on their way to snorkel and explore one of the smaller southern beaches like Las Animas, Majahuitas, Yelapa and Quimixto.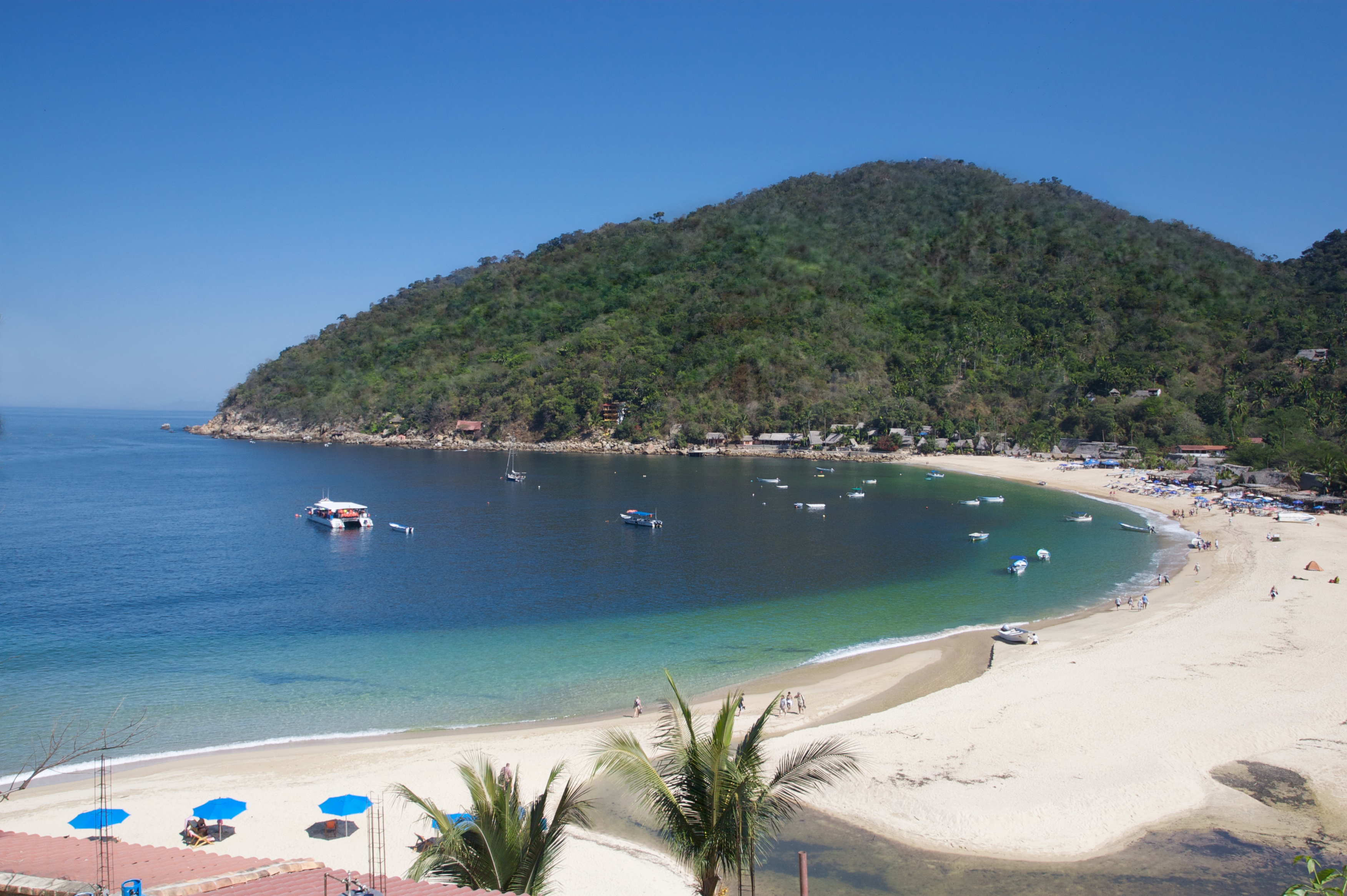 4-    Pirate Boat or Marigalante Tour
This boat is the easiest to recognize among those anchored in the port, distinguished by its pirate boat shape and appearance. It offers two different tours- one in the day and one at night. I personally think the latter is more interesting, as you really feel like you are among pirates and the sea at night is a spectacular experience.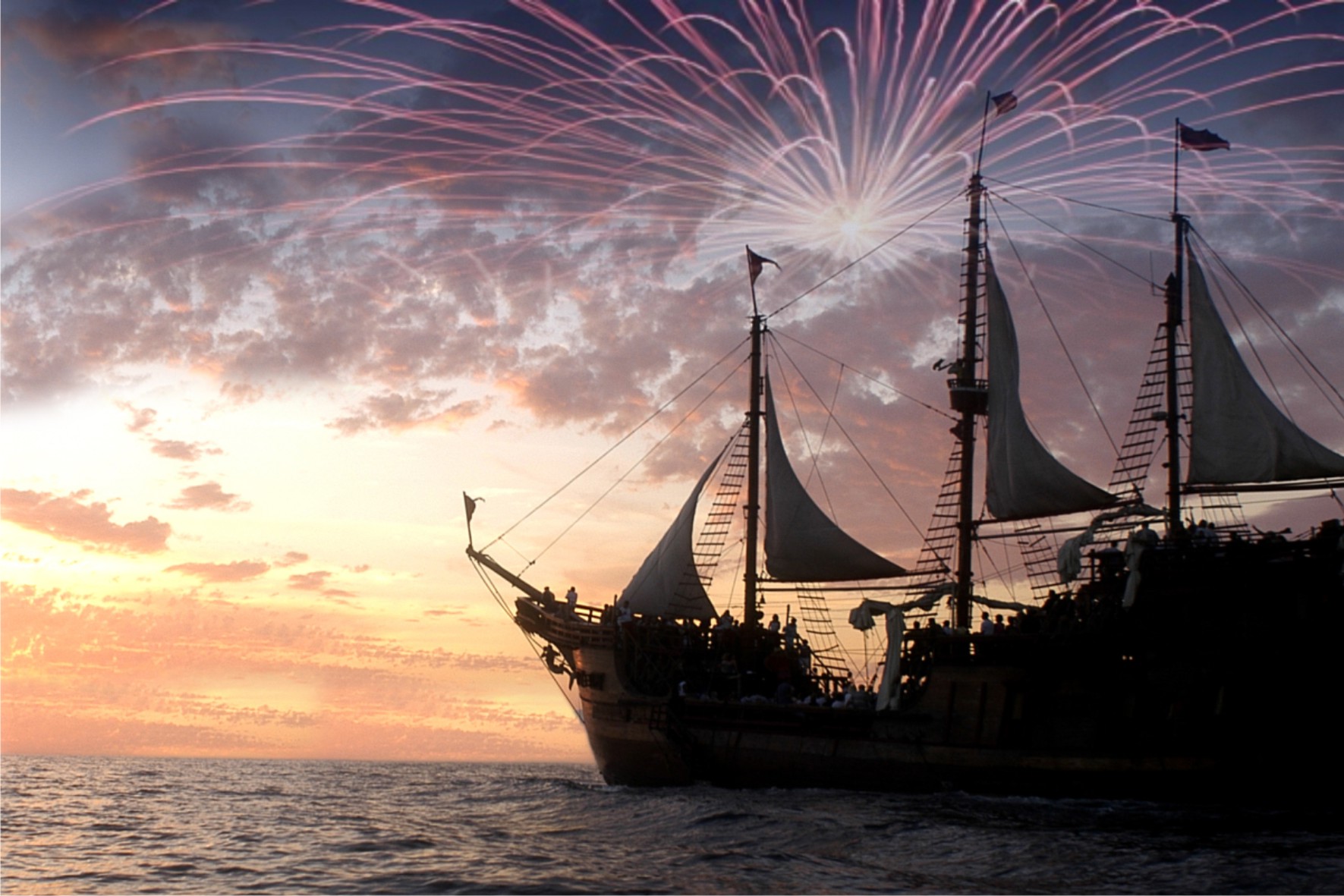 5-    Rhythms of the Night
This is another night
tour across the bay
. It transports guests to an
environment of mysticism and adventure
, where you'll have the opportunity to feel what it's like to travel through time and immerse yourself in the rituals and customs of our
ancient Mexico
.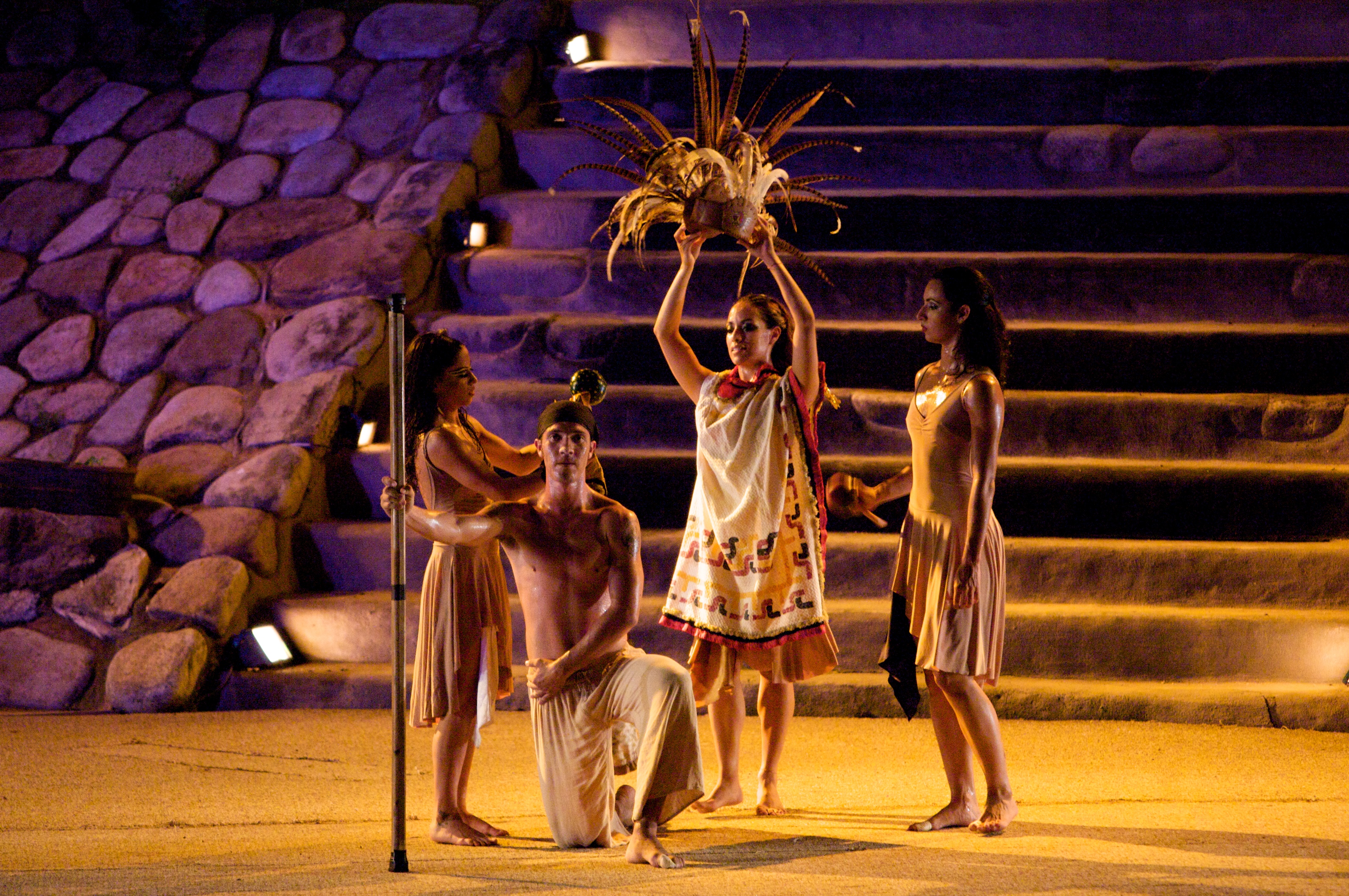 So now you have five options to share with family and friends. Or, go alone! No matter the company you choose these are great tours in this
beautiful destination.