Fun October Events in Puerto Vallarta and the Riviera Nayarit
Fun October Events in Puerto Vallarta and the Riviera Nayarit
This October, enjoy all the festivals and events that Puerto Vallarta and Nayarit have to offer.
Here we share the dates and more information, so be sure to save your place!
Pee Wee Surfing League of San Pancho
October 13th and 14th, 2018
San Pancho hosts this surfing tour through the beaches of the Riviera Nayarit, where children and teenagers practice to become the new talent of the region. Click here to visit the Facebook page.
"Vallarta-Nayarit Gastronomica 2018" Culinary Weekend
October 14th to 18th, 2018
During these three days, you can enjoy conferences, wine and dinner pairings, gourmet tastings, and show-cooking with Michelin-starred chefs from Mexico and Spain. It's a culinary event to delight the most demanding palates. Click here to learn more about the program.
Puerto Vallarta's Track and Field Festival 2018
October 19th and 20th, 2018
Children and adolescents from Jalisco will compete in different categories ranging from a 100-meter dash to a 4000-meter race. Click here to participate.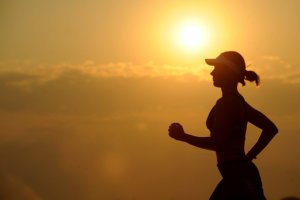 The 26th Marathon Swim ABH
October 27th, 2018
Challenge yourself to one of the top open water competitions in Mexico. Rincon de Guayabitos will be hosting the twenty-sixth edition of this event, and swimmers of all ages are invited to participate. Visit the website and be part of this fun competition.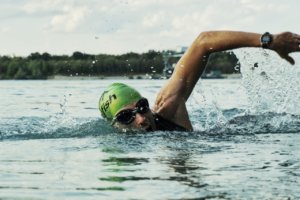 Tourist Golf Convention in Mexico 2018
October 28th to November 3rd, 2018
For a week, leading golf managers will meet with golf tourism providers including clubs, hotels, and ground handlers. They will participate in a tournament and induction meetings, in addition to experiencing a magnificent golf destination. Sign up here.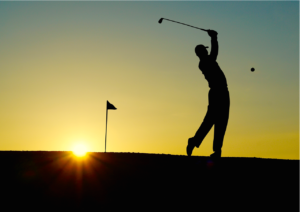 Ready to experience these incredible events? Save the dates and discover all the fun that October brings to Puerto Vallarta and the Riviera Nayarit.