Easter in Mexico
Easter is one of the most important religious holidays celebrated in Mexico. The celebration is a blend of Christian rituals and indigenous traditions; based on Spanish customs brought over during the conquering and the customs that evolved from evangelization and native influences. This has resulted in various celebrations held in each region or town.
–
Easter in Mexico encompass Holy Week, or Semana Santa, and Easter, or Pascua, for a total of 2 weeks. This period of time usually means vacations for the Mexican population. Domestic tourists arrive by the thousands to enjoy a range of Mexican tourism destinations; the Riviera Maya and Vallarta-Nayarit are just two examples.
–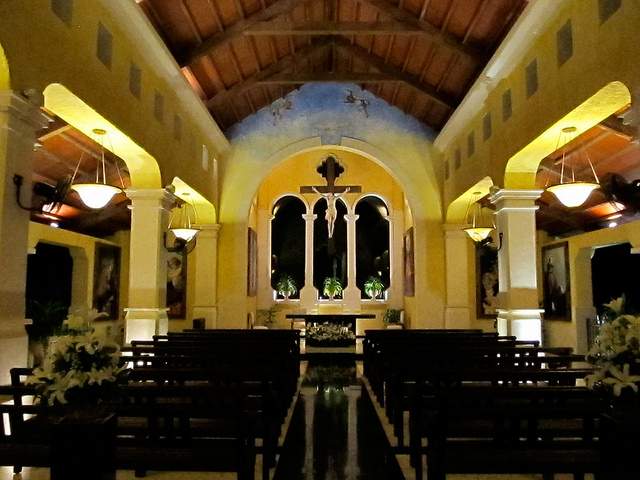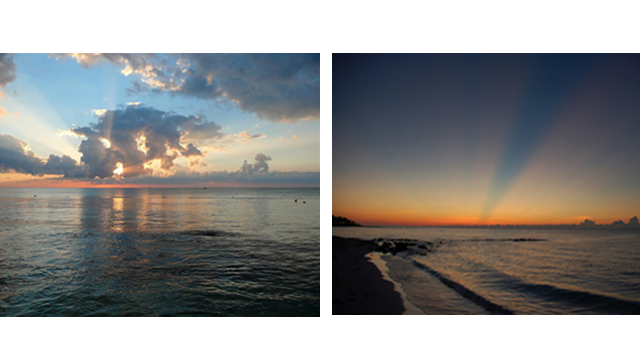 All across Mexico, Holy Week celebrates the last week of Christ's life before his crucifixion on Good Friday and his resurrection on Easter Sunday. During these days believers participate in reenactments of the Passion of the Christ, from Jesus' arrival in Jerusalem to his crucifixion and resurrection; the actors prepare for their character roles for almost a year before the event.
–
If you'd like to know what specifically is celebrated on each of the days, here is a quick list:
–
Palm Sunday or Passion Sunday:
This day represents Jesus' entry to Jerusalem, when the people laid palms at his feet; it is a Mexican tradition to hang woven fronds on doors to keep evil away.
–
Holy Thursday:
Celebrates the Last Supper shared by Jesus with his disciples, and Judas' betrayal.
–
Good Friday:
Commemorates Jesus' trial, crucifixion, death, and burial. All over Mexico silent processions are held. Traditionally you can only have one full meal on this day.
–
Easter Saturday:
Commemorates the day that Jesus was laid to rest in his grave.
–
Easter Sunday:
On this day the Resurrection of Jesus Christ is celebrated.  Easter Sunday is the most important reason why Sunday is a holy day for Christians.
–
If you find yourself in this beautiful country around this time of the year, look for local Easter events. Celebrate the holiday and enjoy the traditional celebrations of each region. It's a great opportunity to soak up a good dose of Mexican culture.
–
¿Buscas la versión en español?
Cross-posted on  Riviera Maya Travel Blog