By Verónica Toro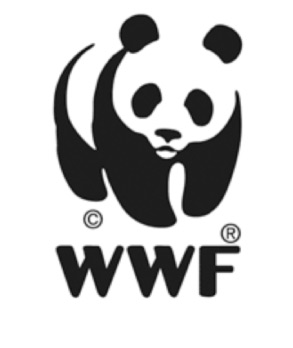 The next global blackout is coming soon. Earth Hour is an event organized in recent years with the intention of saving energy and increasing consciousness of our energy consumption; it is "the single largest, symbolic mass participation event in the world", according to the official Earth Hour website.
 
The world-wide power shut-off will take place on March 23, 2013, from 8:30 to 9:30 pm. Homes, offices, and businesses and public lighting will set an example and support the cause, just as resorts Casa Velas and Velas Vallarta have year after year.
 
The previous participation statistics are as follows:
 
7,000 cities in 152 countries and 154 multinational companies
Mexico – 25 cities
Mexico City – 150 buildings
Cancun – 2,000 hotel rooms, night clubs and restaurants
La Paz – Power shut-off of the city's boardwalk
 
The objective: minimize energy consumption and promote the use of renewable energy in its place.
 
The Carbon Footprint, a certificate reflecting the amount of greenhouse gases emitted from production chains, reported that energy consumption has increased 11 times in the last 50 years. This is according to the Living Planet Report from the World Wildlife Fund, dedicated to the conservation of species and ecosystems worldwide.
 
Earth Hour is an important program where we can truly do our part, by turning off the lights in our homes and workplaces. The invitation has been extended; let's make a change in our society and take an hour to save the planet.
 
For more information, visit http://earthhour.org.