Designer clothes and handbags directly to your closet
As women it can be difficult to create the right balance between a fashionable wardrobe and our monthly budget. Luckily for us, we have new options that will fulfill women's wishes.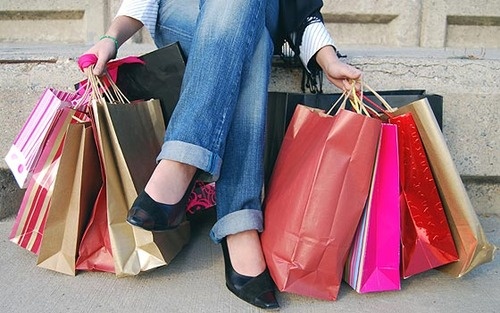 Using the same concept as Spotify, applied to the fashion industry, companies like Rent the Runway, Girl Meets Dress, Bag Borrow or Steal- make fashionable clothes and handbags more accessible to the fashionista population. These companies give us the chance to rent designer items for a certain period of time and –the best part- at accessible prices.
The rental model companies allow you to experience walking down the street wearing the latest Oscar de la Renta or Ellie Saab evening dress that you fell in love with while reading the monthly bible –Vogue. These companies can be a huge lifesaver if you have an important event on your agenda but not much of a budget.
Now let's say you forget your gorgeous Carolina Herrera handbag at home and you realize it as soon as you arrive at your dream hotel for your honeymoon- but not to worry! Some luxury hotels offer the convenient service of a
"handbag bar"
.
All-Inclusive Hotel Casa Velas in Puerto Vallarta
features a complimentary designer bar for guests to visit before a special evening, without an extra cost –sounds awesome to me!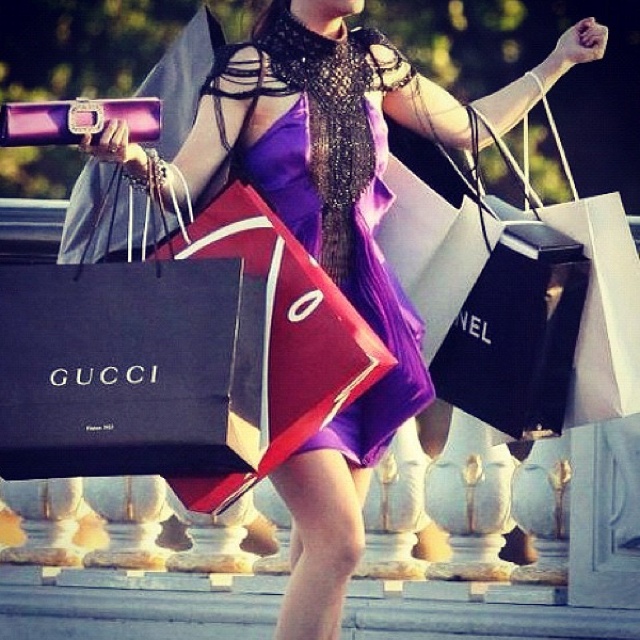 A question popped into my head: Aren't designers against the popularization of their brands? In the beginning, after the Great Recession, they were arguing that the advent of rental designer shops would cause their retail sales to drop significantly. This just didn't happen; as a matter of fact it helped to increase the promotion of the brand, becoming an excellent ally for the high-end sales team.
Now you know- you don't need to spend thousands on the latest Burberry trench coat or that perfectly-cut Hermes bag; by paying a monthly fee or staying at an
All-Inclusive luxury hotel
with a
handbag bar
you will have access to these fashionable goodies.