The Cultural Side of Vallarta-Nayarit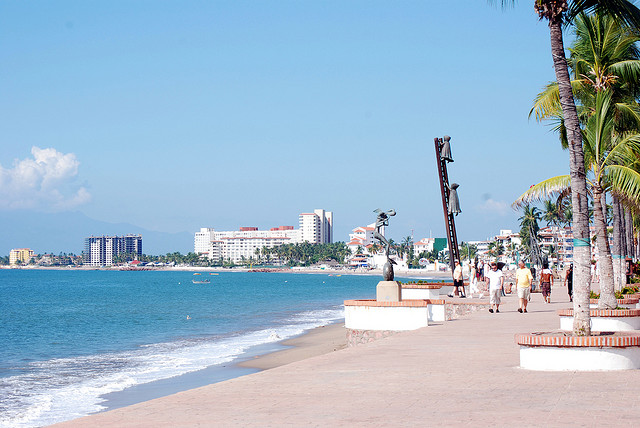 The Vallarta – Nayarit region has an amazing story that takes you on a journey through time. One of the best things about visiting the destination is being able to explore local culture combined with the wonders of nature; it creates a holiday experience unlike any other.
Feel the soul of this dazzling land
This region is full of culture. The history of Vallarta – Nayarit has a pre-Hispanic background that is still evident in the culture of the Huichol people who dwell in the Sierra Madre Occidental. The Huichol community is one of the few that has remained pure even after the Spanish conquest. If you find yourself in the area do not miss the opportunity to go to one of their towns or talk to Huichol artisans as they work on their renowned colorful artwork.
If you want to discover more of colonial Mexico, visit a small nearby town to learn more about Jalisco and Nayarit's traditions and cultural riches. The view will be spectacular, you'll see beautiful farms and fields, get to know all about Mexican folklore and explore history and architecture; it's a new adventure that will complete your trip.
A must-stop for both domestic and international tourists is the magical town of Tequila, the birthplace of this famous spirit. There are tours from Vallarta-Nayarit that take you there, through rolling fields of blue agave, and teach you about the process of making the drink from start to finish- it is something truly unique. After the tour you will be offered a tequila tasting as the perfect complement to all of the information learned along the way.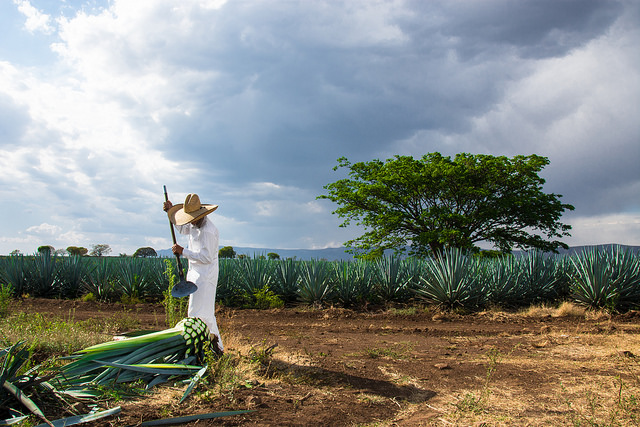 Once you return to the Vallarta – Nayarit area, allow yourself to discover the art scene by enjoying its many art galleries, original sculptures and various festivals held throughout the year.
Ask your hotel's Concierge if they recommend a particular tour. Many Vallarta-Nayarit resorts also offer packages including tours– if you want to experience the region's culture this is a great way to go.
¿Buscas la versión en español?