Casa Velas: One of Expedia's Best Hotels in the World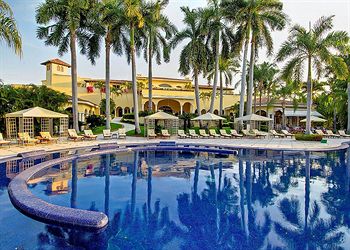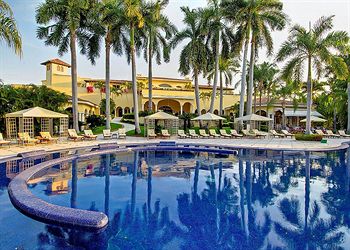 Online travel agency Expedia recently published the 2013 Insiders' Select list, a compilation of the Best Hotels in the World. The list is based on annual assessments by travellers, and their perceptions of the price-value ratio of each establishment.
Only 5 Mexican hotels achieved a spot in the Top 10; Casa Velas placed number 8 among 650 recognized properties and 150,000 evaluated properties around the world. The hotel was competing with major hotels in countries like France, England, India, the United States and many more.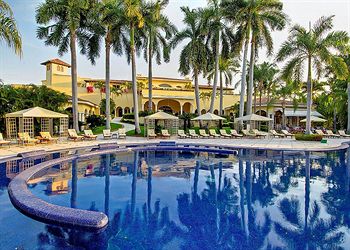 Related
Vallarta Nayarit Blog

In the stunning shoreline of Puerto Vallarta, Mexico, a heavenly spot awaits. Las Caletas Beach, characterized by its tranquil and innate charm, serves as the…

Sofi Hernández

When visiting Puerto Vallarta and Riviera Nayarit, there's one thing you absolutely can't miss– the picturesque sunsets that paint the sky with dazzling colors. Here,…

Vallarta Nayarit Blog

Heading to Puerto Vallarta in July offers vacationers the chance to join in the plethora of special occasions, including raucous celebrations and holistic treatments near…