Casa Velas: One of Expedia's Best Hotels in the World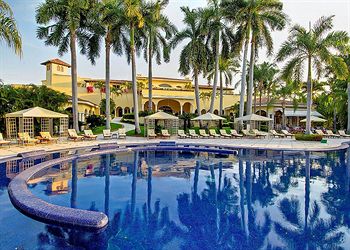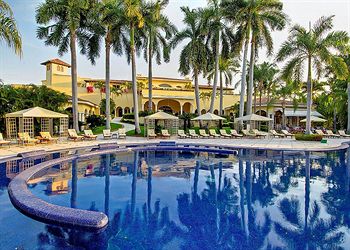 Online travel agency Expedia recently published the 2013 Insiders' Select list, a compilation of the Best Hotels in the World. The list is based on annual assessments by travellers, and their perceptions of the price-value ratio of each establishment.
Only 5 Mexican hotels achieved a spot in the Top 10; Casa Velas placed number 8 among 650 recognized properties and 150,000 evaluated properties around the world. The hotel was competing with major hotels in countries like France, England, India, the United States and many more.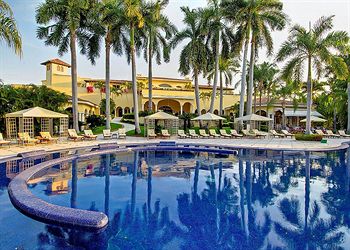 Related
Sofi Hernández

The most romantic moment is here, love is floating all around and the idea of marriage proposals is hovering around couples. And there are incredible…

Vallarta Nayarit Blog

Can you imagine a day in front of the sea with your favorite refreshing drink? A perfect day sunbathing, listening to the waves of the…

Sofi Hernández

Wellness Getaways are those that you can include in their itinerary activities related to experiences that balance your being.