Casa Velas in the Top 10 Hotels for Romance in 2013
Located in Puerto Vallarta's sophisticated Marina area, Casa Velas received the recognition of Top 10 Hotels for Romance in Mexico 2013, awarded by TripAdvisor. The list describes the best hotel facilities and services for enchantment and love. The boutique hotel was also named among the Top 25 Hotels in Mexico, Top 25 Hotels for Service in Mexico and Top 25 Luxury Hotels in Mexico.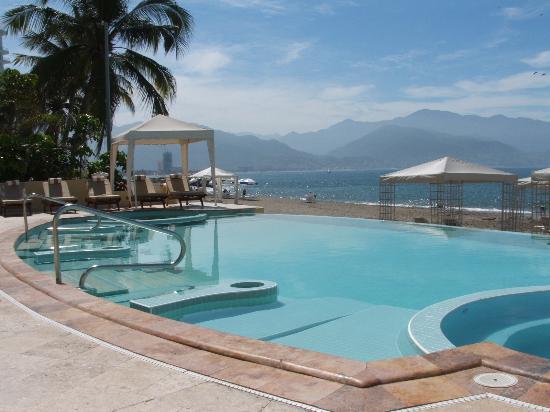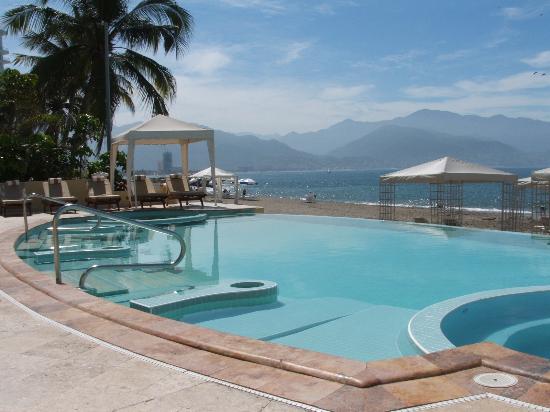 TripAdvisor is a leading travel portal, with over 50 million unique visitors per month from 30 different countries and over 60 million reviews.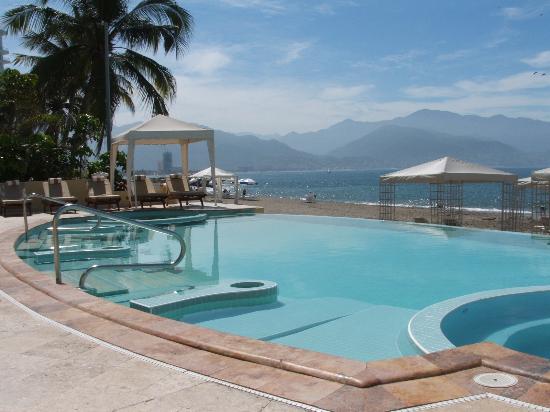 Related
Vallarta Nayarit Blog

In the stunning shoreline of Puerto Vallarta, Mexico, a heavenly spot awaits. Las Caletas Beach, characterized by its tranquil and innate charm, serves as the…

Sofi Hernández

When visiting Puerto Vallarta and Riviera Nayarit, there's one thing you absolutely can't miss– the picturesque sunsets that paint the sky with dazzling colors. Here,…

Vallarta Nayarit Blog

Heading to Puerto Vallarta in July offers vacationers the chance to join in the plethora of special occasions, including raucous celebrations and holistic treatments near…