Casa Velas: Awarded for Excellence in 2013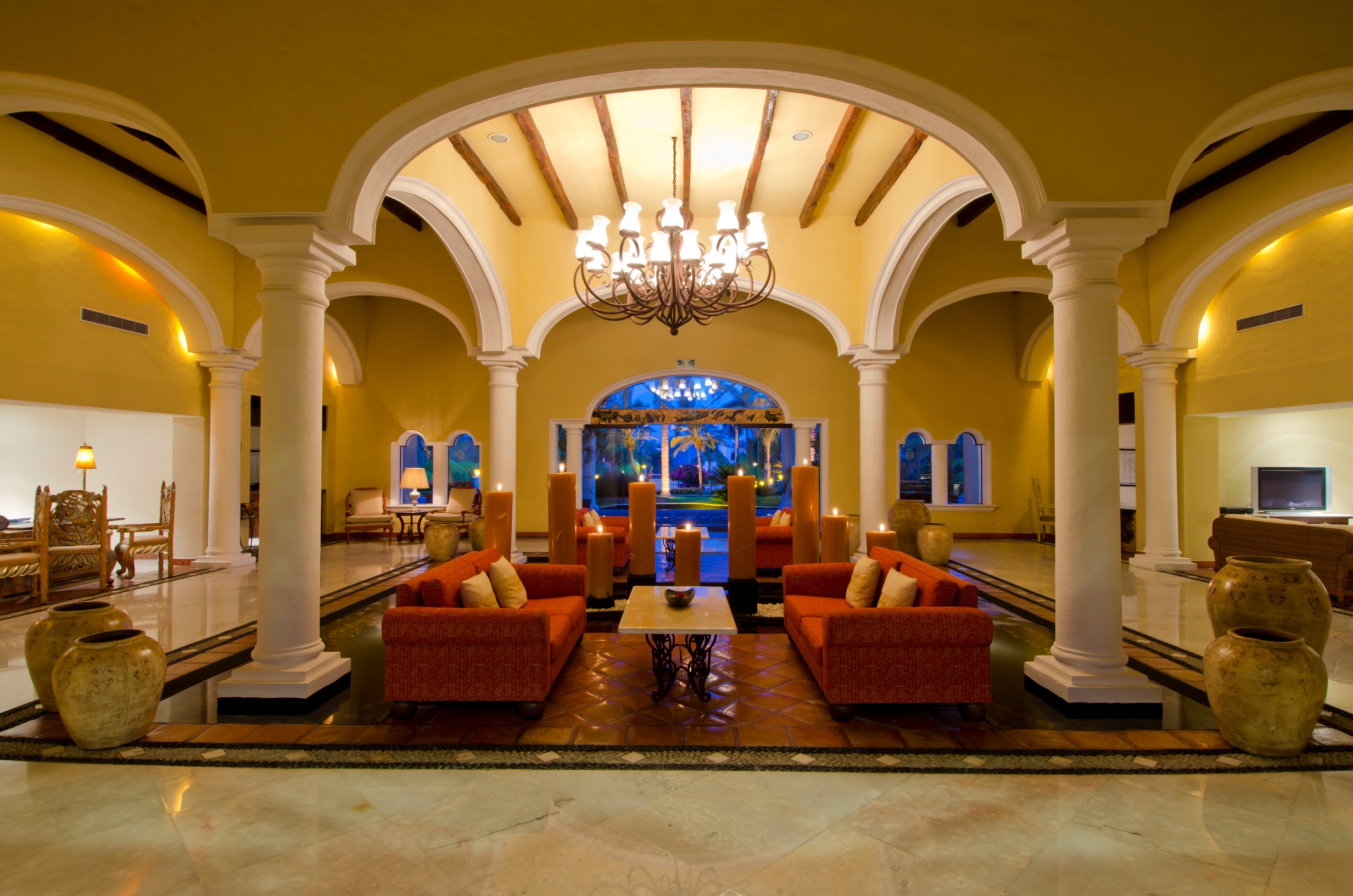 Boutique hotel Casa Velas has been awarded the TripAdvisor Certificate of Excellence 2013, as has the hotel's restaurant Emiliano, based on ratings provided by guests and experts in tourism. Statistics indicate that TripAdvisor is so widely renowned for reliability that over 75% of people prefer to travel to a place that has been highly rated on the website.
The certificate is presented to just 10% of the "top" places to visit, according to feedback from travelers; their reviews detail their personal experiences at the establishment and describe the level of service received.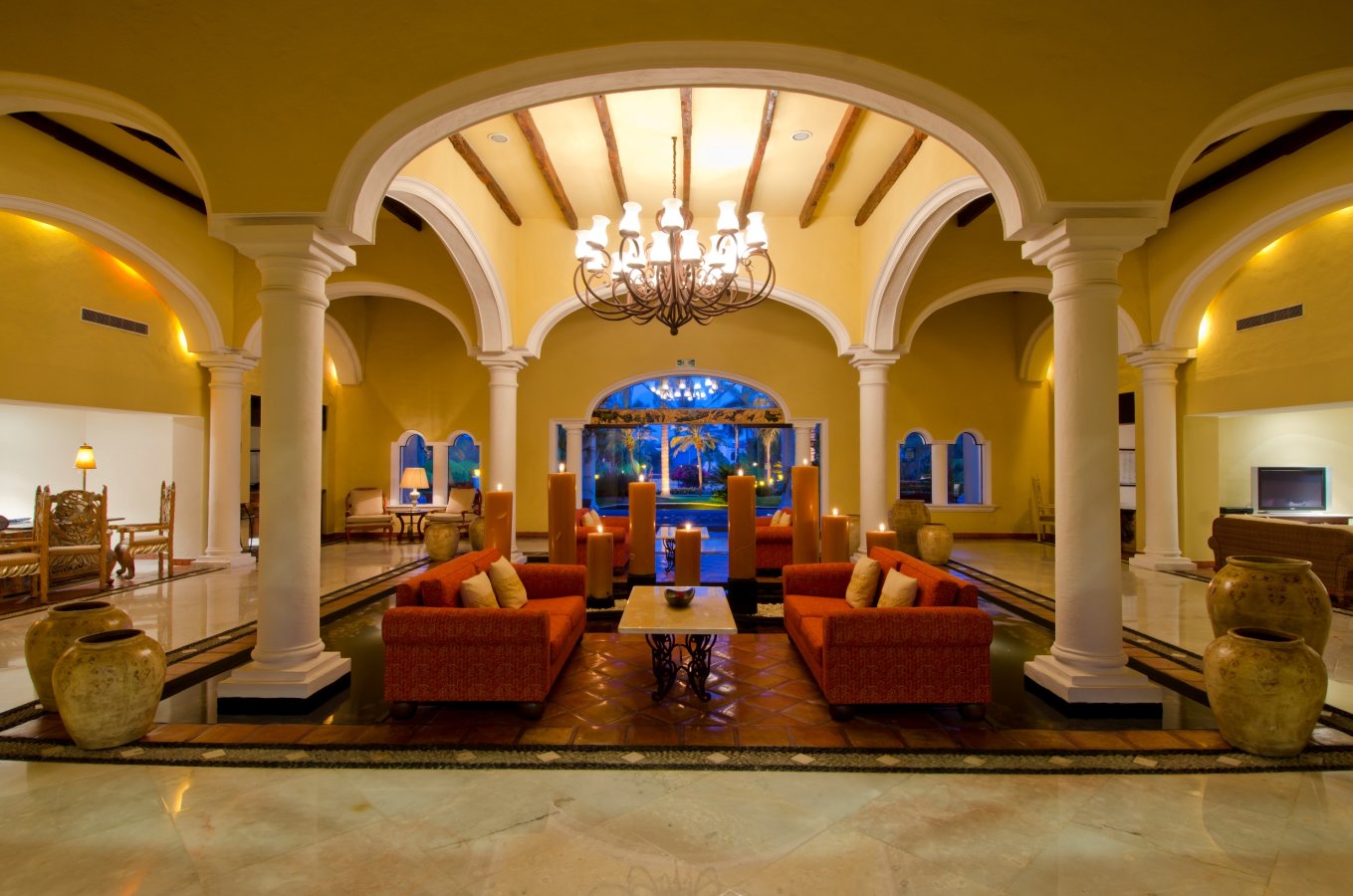 Related
Sofi Hernández

Let's enjoy the summer together! The season's atmosphere is already felt in every corner of Puerto Vallarta and Riviera Nayarit. Between the hot weather, the…

Vallarta Nayarit Blog

Traveling without company is one of the greatest pleasures you can imagine. In fact, it is an increasing trend among old and new generations, especially…

Vallarta Nayarit Blog

Sun and sea breezes announce the return of one of the best-loved seasons of them all: Summer, and Velas Resorts have arranged a full-activity program to delight…