Casa Velas: Awarded for Excellence in 2013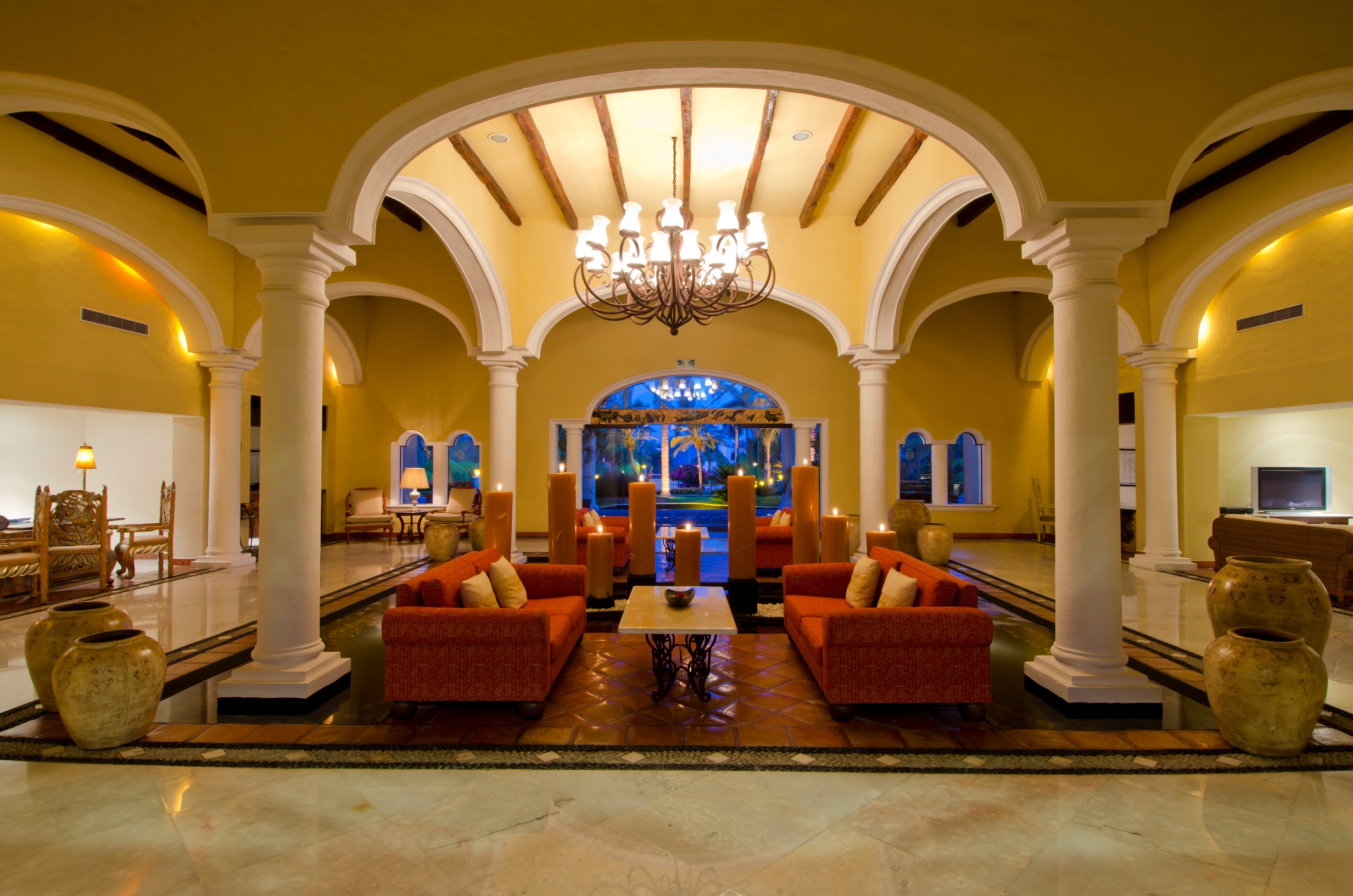 Boutique hotel Casa Velas has been awarded the TripAdvisor Certificate of Excellence 2013, as has the hotel's restaurant Emiliano, based on ratings provided by guests and experts in tourism. Statistics indicate that TripAdvisor is so widely renowned for reliability that over 75% of people prefer to travel to a place that has been highly rated on the website.
The certificate is presented to just 10% of the "top" places to visit, according to feedback from travelers; their reviews detail their personal experiences at the establishment and describe the level of service received.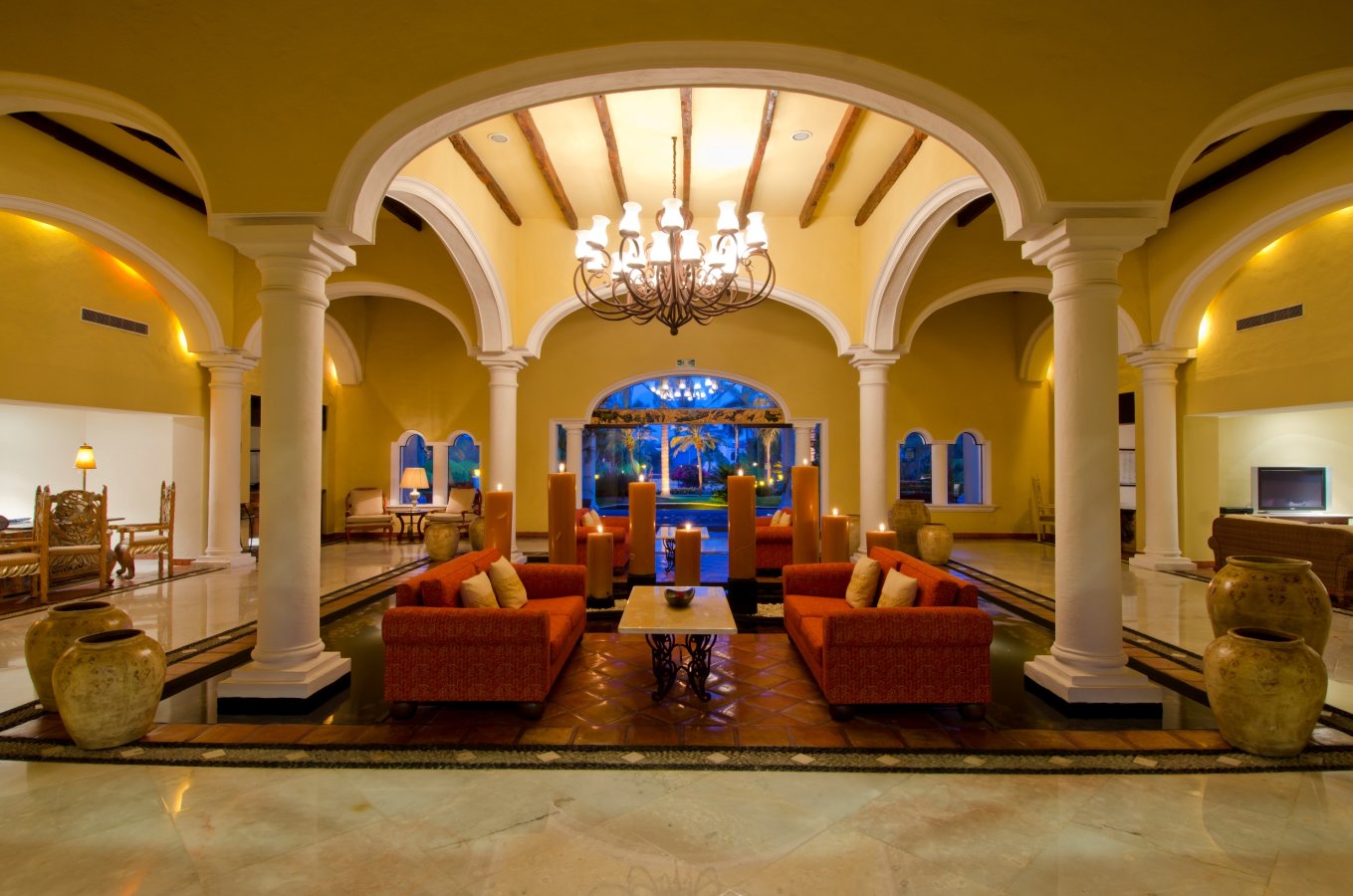 Related
Sofi Hernández

The most romantic moment is here, love is floating all around and the idea of marriage proposals is hovering around couples. And there are incredible…

Vallarta Nayarit Blog

Can you imagine a day in front of the sea with your favorite refreshing drink? A perfect day sunbathing, listening to the waves of the…

Sofi Hernández

Wellness Getaways are those that you can include in their itinerary activities related to experiences that balance your being.