Caring for Sea Turtles in Puerto Vallarta, Jalisco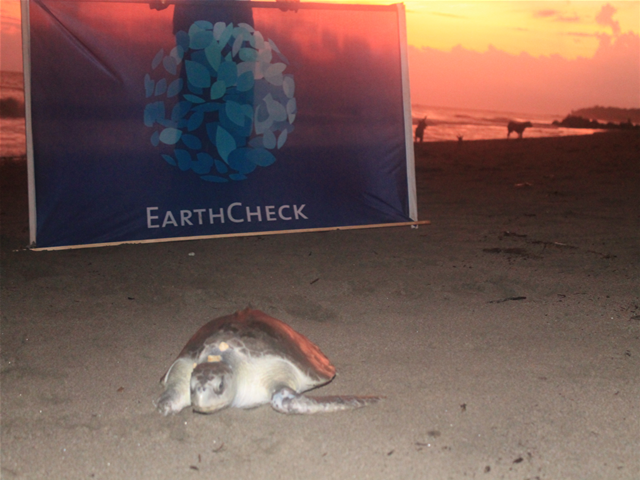 The sounds of the waves, the blazing sun and a warm inviting culture are the elements of a city that goes to great lengths to protect a distinctive species: the sea turtle. These animals return year after year to Vallarta-Nayarit's coasts to lay their eggs in these ideal spawning grounds.
The Program for Conservation and Protection of Sea Turtles in Puerto Vallarta has overseen the preservation of these majestic creatures for over a year now, with positive results and countless success stories. Such is the case of Black Pearl, a three-year old Ridley Turtle (endangered species) who lost her front flipper due to human pollution.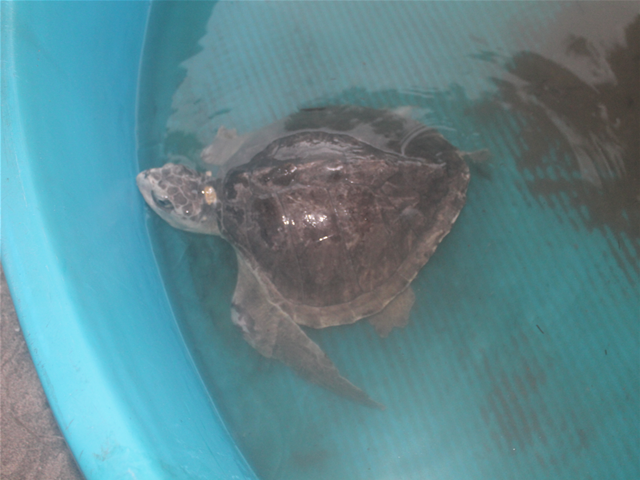 Black Pearl was rescued by locals who saw her stranded and injured, tangled in a synthetic bag that caused her to develop gangrene in her flipper. She was immediately handed over to the Sea Turtle Protection Camp in Boca de Tomates, Jalisco and placed under the care of Odin Benitez and his team of biologists. The turtle's rehabilitation received support from the PROFEPA.
Thanks to the efforts and collaboration of an excellent team that cared for her day and night for about 3 months, Black Pearl recovered and was integrated back into her natural habitat on August 29th. . Her life situation changed completely – she can now feed by herself and has shown enough strength to swim.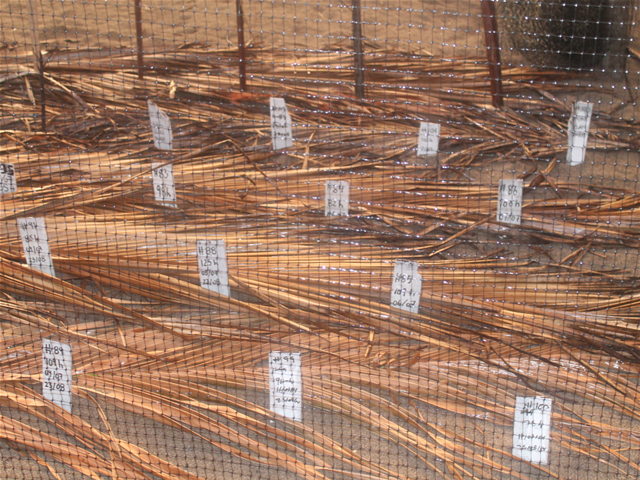 Black Pearl is expected to recover almost completely. On previous occasions and in similar situations, injured sea turtles have returned to Banderas Bay to nest -we hope Black Pearl proves to be one of these cases!
If you would like to see, help and support this noble species visit the official site of the Sea Turtle Protection Camp in Boca de Tomates or visit Velas Vallarta Resort's baby sea turtle nursery.
¿Buscas la versión de español?