Autumn in Tangerine and Turquoise – Nuptial Special 2013
By Rebeca Gonzalez
The color tangerine (labeled color of the year in 2012), will continue to carry special distinction, but now alongside another color: turquoise. In combination, they create a very unique harmony.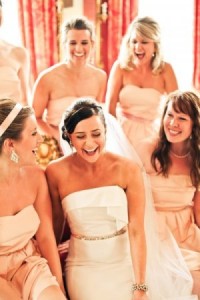 When both colors are united and can be enjoyed in person, you can be sure they will bring your ceremony to life, and that all of your guests will be fascinated.
Several other details can change as well, such as your seating choices. Instead of using chairs, you can use fabric-covered benches. This simple alternative will create a completely individual ambiance and is phenomenal for outdoor weddings.
Imagen: Society Bride
(Cross-post from Wedding Blog)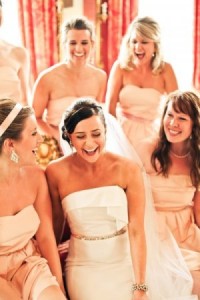 Related
Vallarta Nayarit Blog

Most indigenous communities, including the Huichol culture, tend to celebrate the equinox and solstice. This representative event has a deep meaning for the wixaritari as it…

Sofi Hernández

Most travelers look for a warm place to escape the cold during winter. This is not only a choice for us, but also a natural…

Sofi Hernández

The most romantic moment is here, love is floating all around and the idea of marriage proposals is hovering around couples. And there are incredible…