A place for beautiful sunsets: Los Arcos in Puerto Vallarta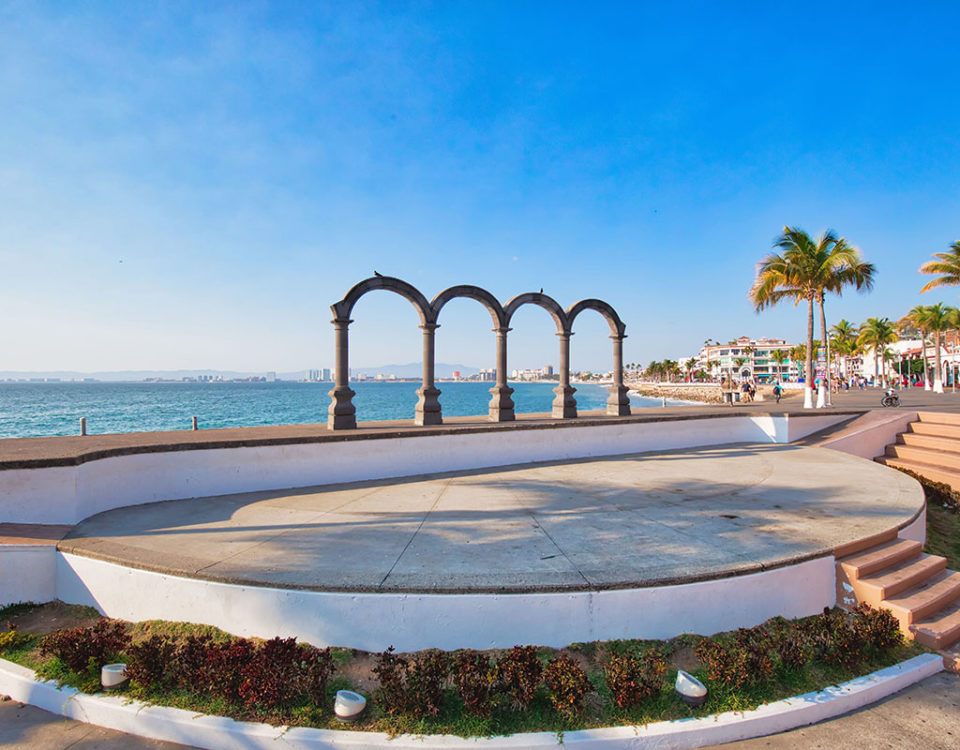 Puerto Vallarta has amazing places to visit, and one of the most popular is El Malecón, which is a touristic breakwater and it is famous for its culture, flavors, and colors since on its almost 2 kilometers you can find restaurants, cafes, sculptures, handmade crafts and all kind of events that reflect a bit of the Mexican traditions.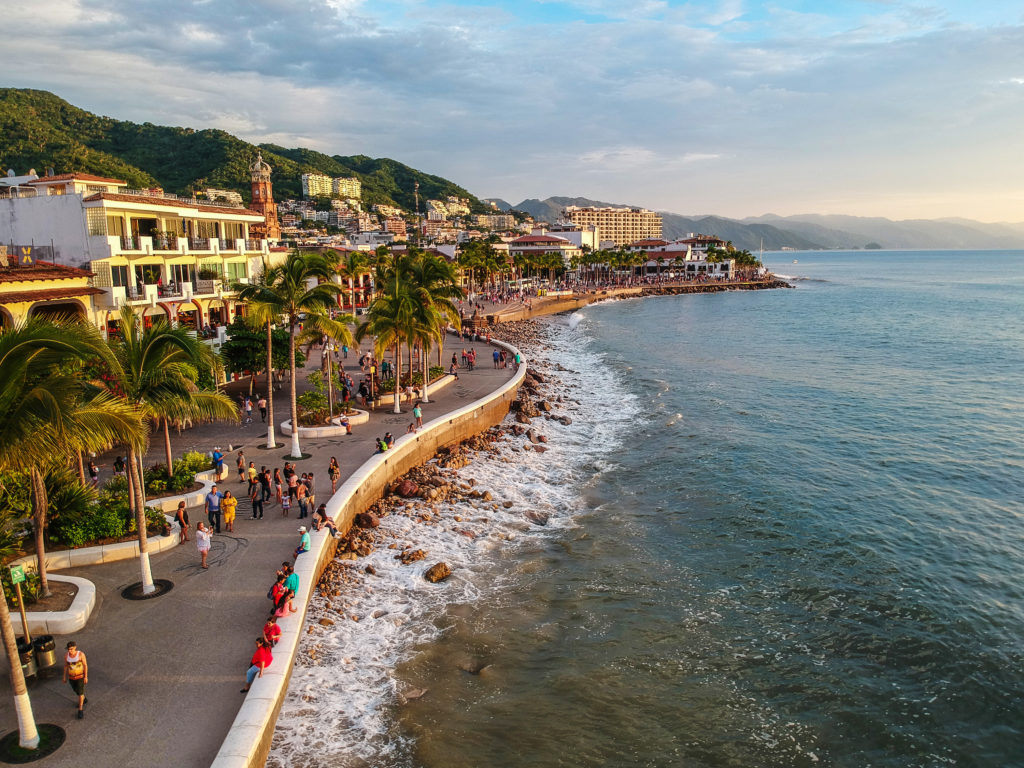 One of the emblematic sites of El Malecón is Los Arcos, located in the Aquiles Serdán amphitheater, in a few steps from the Naval Museum and next to the main square, these 4 decorative arches frame the beautiful sea view.
After the construction of the first section of this popular breakwater, the original arches were brought from a colonial hacienda near to Guadalajara, Jalisco. After hurricane Kenna in 2002, Los Arcos suffered some damage and that year they were replaced by a replica authored by the sculptor Martín Distancia.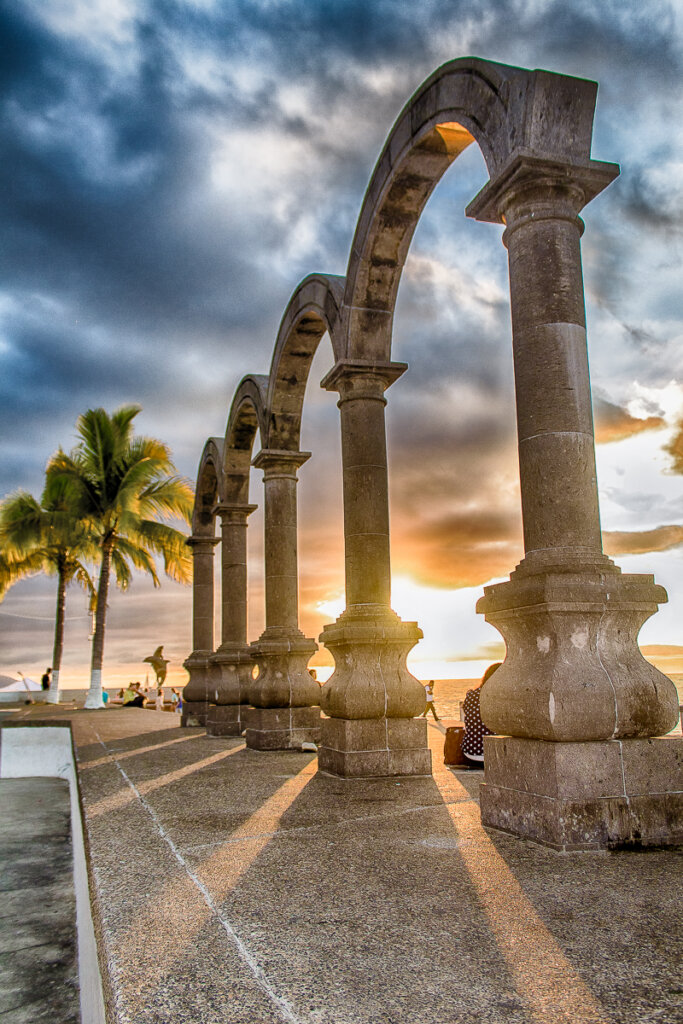 Initially, the distance of El Malecón went from street "31 de octubre" to the amphitheater, years later a second section connected to the Romantic Zone was built. In addition, in 2011 the vehicular crossing was eliminated, so walking to Los Arcos became a unique experience.
Nowadays, this outdoor curtain has been part of cultural events like music festivals, Mexican folk dance shows, among others.
Of course, it is the perfect spot for your photos in Puerto Vallarta.