A Dream Wedding at Velas Vallarta
por Manuel Calderón de la Barca
The bride walks slowly toward the altar backed by a pink, postcard-perfect sunset as a soft breeze blows and the waves gently crash on the sand in a never-ending dance. The guests are dazzled by her brilliant white dress that floats freely about her, perfuming the air as the groom anxiously waits at the end of the walkway.
This is the kind of scene that we all wish to see when we speak of a memorable wedding. Velas Vallarta, a resort situated between the blue waters of the Bay of Banderas and the Sierra Madre mountain range, is the place that has it all to create this picturesque moment.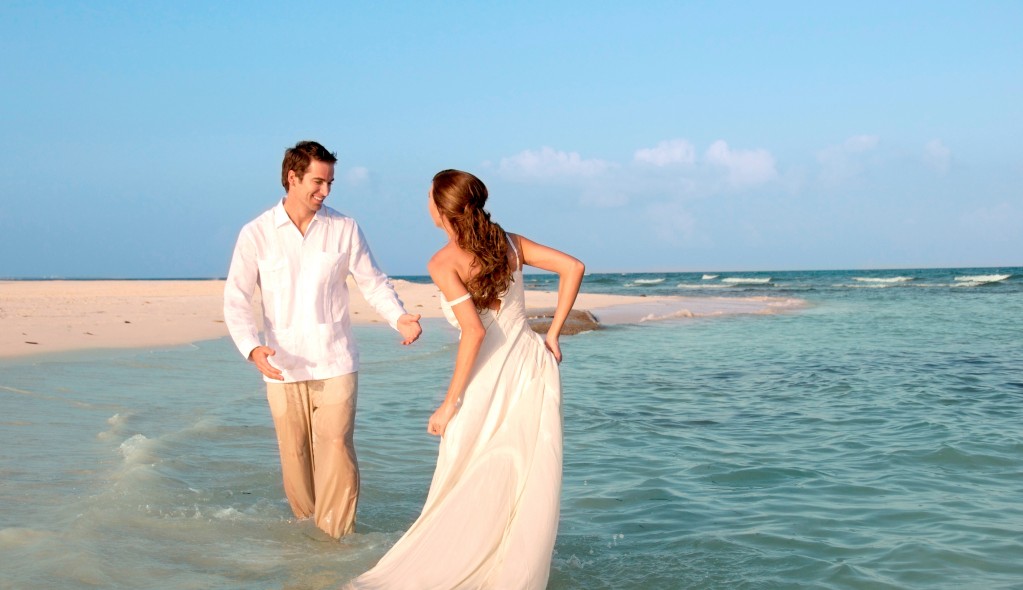 Allow us to make your wedding a magical adventure, with All-Inclusive Luxury, just as you have always imagined.
Enjoy an incomparable soirée enhanced by a full range of lavish surprises prepared especially for you and your guests. Details such as having a personal coordinator for the event, decorations full of gorgeous fresh flowers, an amazing wedding cake, a romantic 3-course dinner paired with excellent wine, and much more will make this moment unforgettable.
For more information, contact our wedding coordinator or visit our website www.velasweddings.com for photos, advice and ideas for your dream wedding.
From México: 01 800 837 3982
From the USA & Canada: 1 866 868 0922
Email: weddings@velasresorts.com