When I was a child, I dreamed of being Flash. I was a very slow runner. When I met this character I just wanted to be him… but obviously that didn't happen.
The moment when I arrived to Vallarta, I realized that is possible to get powers and do extraordinary things in here… you only have to desire it. Let me introduce you the 7 superheros you will find in Vallarta-Nayarit, from whom  you can obtain some powers.
Silver Surfer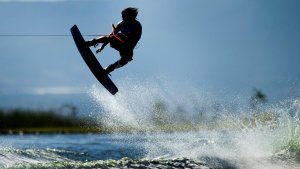 We start with the most common. Some people were born with a surfboard under the arm and some others just learn it over time until the board becomes another limb of their body and they are able to fly or pass through the waves.
Sandman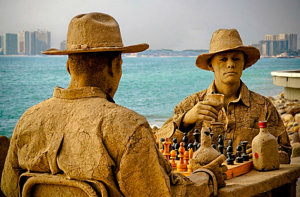 Here you will find different types of sands; with them you can make whatever you want… Maybe control it, make castles or bury in it.
Aquaman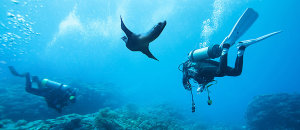 Is it possible to breathe under the sea? Yes! You can immerse in beautiful beaches, explore them and spend time with the marine life.
Superman
Fly, rise to the top of the sky and descend at maximum speed. Enjoy the trip without any damage!
Ironman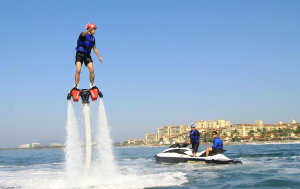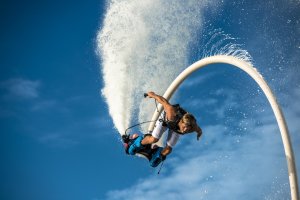 Fly with air propulsion and do special maneuvers.  
Flash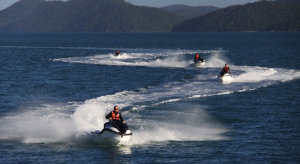 Cross the sea at high speed, travel long distances in minutes and make a trip back in time. Explore places where the years have not passed and visit other "futuristic" sites.
Spiderman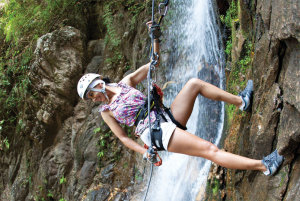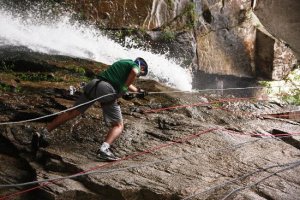 Like the arachnid superhero, scale and descend walls… The only difference is that you will do it surrounded by the beautiful nature of Puerto Vallarta!
To get these powers, it is necessary to use some artifacts as these superheroes did it.
I don't know what are waiting for! Come and enjoy these great experiences, and feel like a real hero!