We all have some situations, things or peoples that inspire us to do activities every day. Books aren't the exception, they make us imagine and travel to some places without having to walk; but in the same time the books can inspire us pack and take the next bus or airplane to our favorite site or one that is unknown.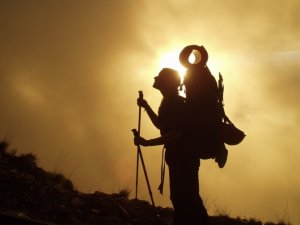 I will share a list of these books that inspire me to travel and visit new places, or just leave my sit and walk around the city.  Now I enlist 10 books to awake your traveler spirit:
Into the Wild   
By: Jon Krakauer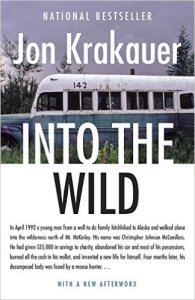 This is my favorite! It talks about a graduate young man that decides to find her new nature; she donates all her belongings to charity and decide to travel to Alaska.
Around the world in 80 days
By: Julio Verne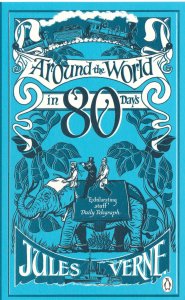 A British gentleman leaves behind his disciplined life to fulfill a bet with his friend. He risks half of his fortune to travel around the world in 80 days with the transportation available in the mid-nineteenth century. With his new majordomo, they begin the journey. The most commonly ways to transport are the railway and boat.
The hobbit
By: J. R. R. Tolkien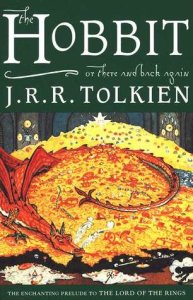 Bilbo Baggins starts a journey with Gandalf, Thorin and friends to recover the treasure guarded by Smaug (a dragon) and eject him from the Lonely Mountain.
On the road
By: Jack Kerouac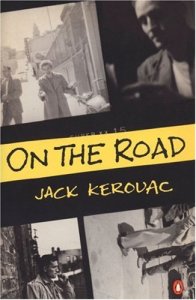 The adventure starts in New York. A group of friends have the goal to visit New Orleans on their Cadillac. Throughout the trip, a lot of things happened becoming into great stories.
Eat, pray, love
By: Elizabeth Gilbert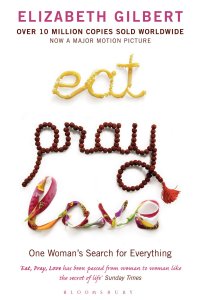 A woman traveler that tries to find herself through traveler the globe for one year; she eats in Italy, prays in India and loves in Indonesia.
The motorcycle diaries
By: Ernesto Guevara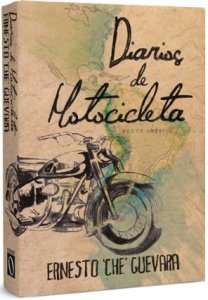 At 23 years old, Guevara wants to travel Latin America and starts a long journey in a motorcycle with his friend Alberto; together they live a big adventure that end in Miami, later on they return to Buenos Aires.
The beach
By: Alex Garland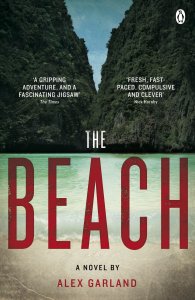 Richard is a British tourist staying at a hotel in Bangkok, he found a map in the next room; this map guides to a virgin beach, well-known as "paradise". With a French couple, Richard starts the journey to find this beach.
Seven Years in Tibet
By: Heinrich Harrer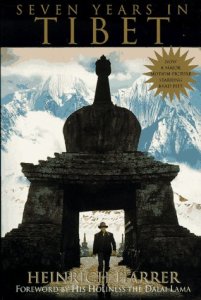 Harrer was a renowned mountaineer, climber and an Olympic ski champion. In an expedition to the Himalayas, the Second World War surprise him. He had to stay at a concentration camp in India, because of his nationality. After failing to escape, Harrer achieves to fly to the Tibet and find the forbidden city of Lhasa.
Zen and the art of motorcycle maintenance
By: Robert M. Pirsig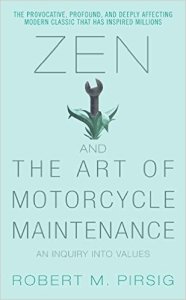 This is for motorcycle lovers that love to travel on it. Phaedrus does a trip with his son Chris. While they ride the roads of USA, the maintaining of his motorcycle becomes a metaphor- how they mix technology with imagination.
Life of Pi
By: Yann Martel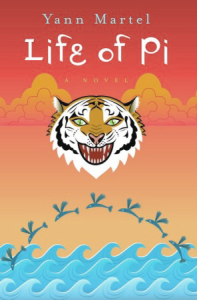 A boy survivor of a shipwreck embarks on an amazing journey aboard a small boat with a Bengal tiger.
The Tao of Travel  
By: Paul Theroux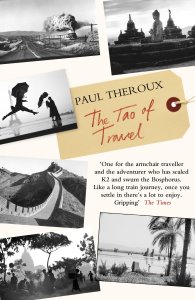 Collection of Paul's best travel writings and extracts from books that has made him a reader and a traveler. An excellent book to take out the traveler within us.
Here are my book recommendations to awake you travel spirit and visit those exotic countries. If you have any other books, share it on the comments section.
"Twenty years from now you will be more disappointed by the things that you didn't do than by the ones you did. So throw off the bowlines. Sail away from the safe harbor. Catch the trade winds in your sails. Explore. Dream. Discover."