New Year's in Paradise
We have become regular guests of Grand Velas Riviera Nayarit as we utterly fell in love ever since our first trip 4 years ago, we have since returned for Holy Week and in the summer. On this occasion, we wanted to celebrate New Years in Riviera Nayarit as we knew that our stay would be special, but we did not imagine that it would end up being incredible.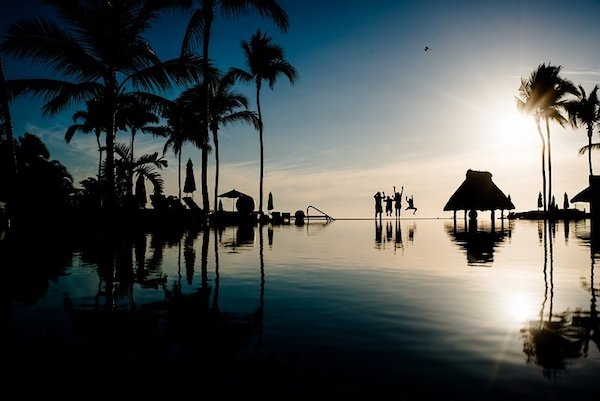 The service is ever so genuine and highly attentive, and as the hours go by you begin to affirm that everything is as unspoiled as last year: the property flawlessly kept, the service unmatched, and the gastronomic presentations exquisite. Just when you think it no longer exists, Grand Velas does it again … it ends up dazzling you.
The day of the long-awaited celebration, New Year's Eve, my family and I were prepared for a great evening, and just when arriving at the main garden we were astounded by the huge tent decorated with projections of Huichol motifs on the ceiling and beautiful God's eyes framing the entrance – the festive spirit of Mexico and the authentic warmth of its people was a real treat.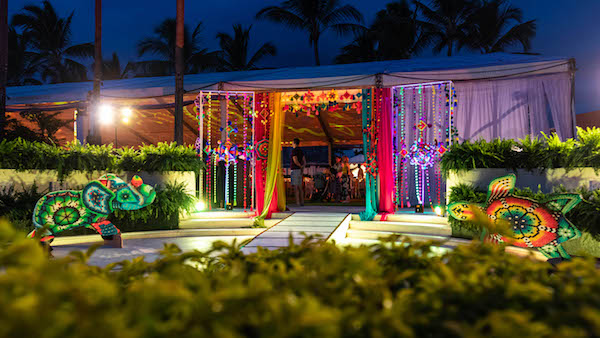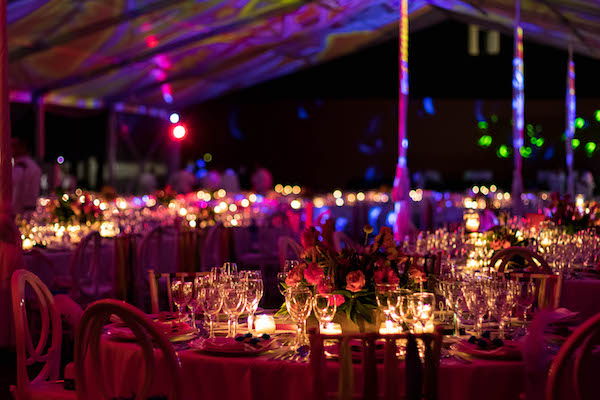 The dinner comprised of authentic dishes was a delight and the wine selection to the touch.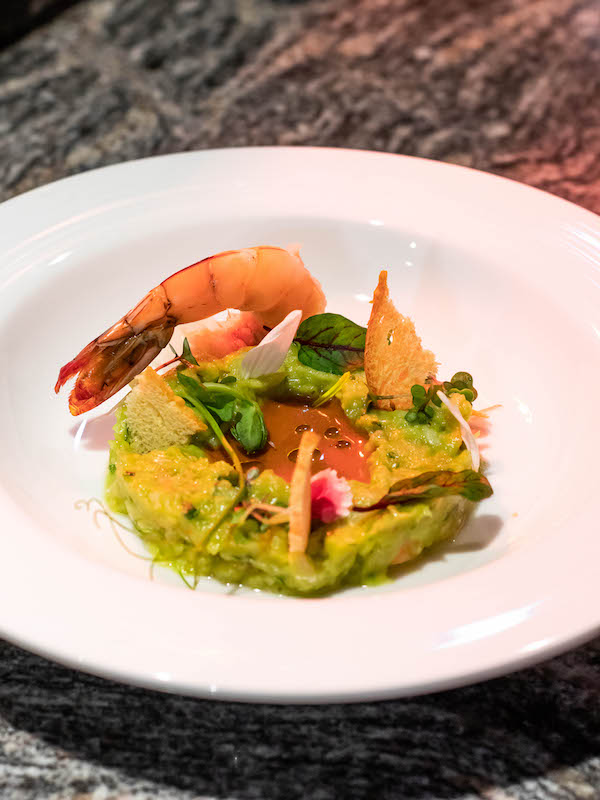 The perfect closing was the fireworks that rendered the sound of the 12 bells at the stroke of midnight, which were ignited from various points, starting in Puerto Vallarta and extending to Punta de Mita, illuminating the bay with its colors.
It is very gratifying that every time we visit Grand Velas it feels like the very first time, and somehow you can't get used to its service and fine details. It is like the perfect relationship!
 I highly recommend booking in different seasons, to enjoy the hotel from a new panorama every time.
Review shared by Paulette Vincent | NY