10 places to Enjoy Mexican Specialties in Puerto Vallarta
According to our country's traditions, any Mexican festivity would be incomplete without the cuisine.  It is one of the most popular worldwide, as we have an immense variety of exquisite dishes for all tastes.
Are you coming to Puerto Vallarta this November or for your next vacation, and you're still not sure where to satisfy that craving for authentic Mexican food? Here are 10 places to enjoy Mexican antojitos, or specialties, in Puerto Vallarta:
Mi Querencia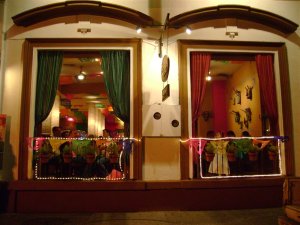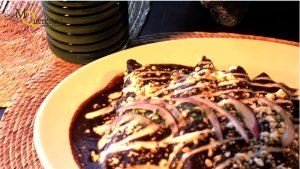 Location:  Calle Morelos, Puerto Vallarta Centro
Enjoy some enmoladas with chicken or traditional chiles rellenos poblanos every Friday and Saturday, along with mariachi music.
El Andariego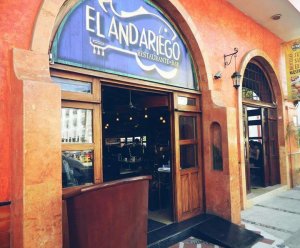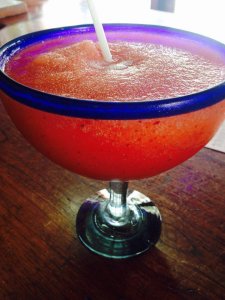 Location:  Calle México, No. 1358, Colonia 5 de diciembre.
This restaurant has a long history; it has been open since 1989 and its theme has always been Mexican cuisine. You can come for breakfast, lunch and dinner – they close at 11 at night.
Café de Olla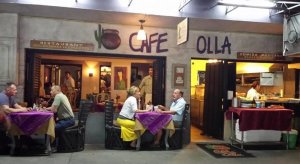 Location:  Basilio Badillo, Romantic Zone.
A cozy place due to its size, just a few blocks from the malecón Here you can find everything from chiles rellenos and tortilla soup to fajitas and tacos.
Las Adelitas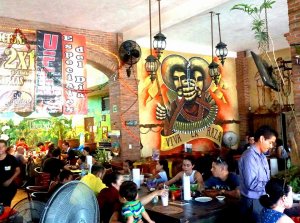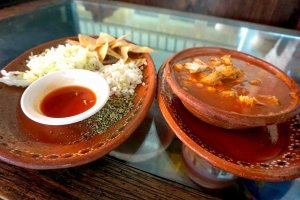 Location:  Fluvial No. 234.
Diagonally across from Pancho Villa Burgers (you should try them too), and decorated Mexican-style. I recommend the Plato Campesino breakfast. Open from 8:00 a.m. to 11:00 p.m.
Si Señor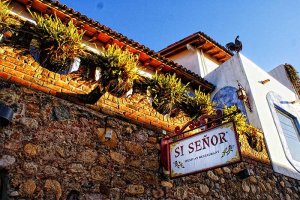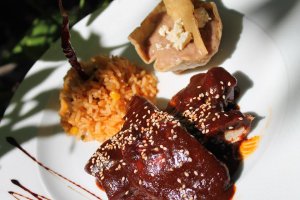 Location:  Guadalupe Sánchez, No. 274.
The view you can admire while enjoying an excellent meal here is incredible. The specialties are the different types of mole: peanut, black, pink and poblano. Open from 11:00 a.m. to 11:00 p.m.
La Federal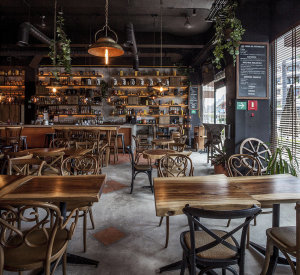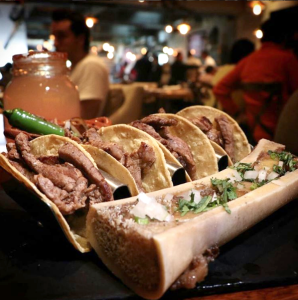 Location:  Paseo de la Marina, No. 121, Interior L09, L010.
This bar is like the town watering hole. Aside from a variety of local drinks, it offers dishes like sopes with shredded meat tinga, cochinita pork and arrachera; tortilla soup, guacamole, tacos and much more.
No way José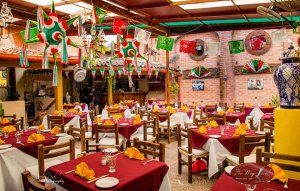 Location:  5 de febrero, No. 260. Emiliano Zapata.
Excellent service and unique dishes that you won't find anywhere else. "La Cocina del Amor" indulges and satisfies you with special orders that will delight your palate. Open from 4:00 p.m. to 11:00 p.m.  
Gaby's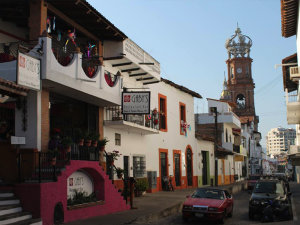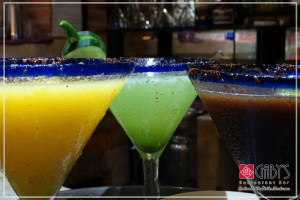 Location: Calle Mina, 252ª, Col. Centro.
Offers promotions like 2×1 mojitos and margaritas. Its setting provides you with a completely Mexican atmosphere, from the music and décor to the food. Try the chiles en nogada and chiles rellenos.
El Arrayán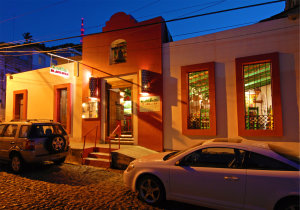 Located in the center of the port; recommended by me and by review sites like Yelp and TripAdvisor.
Typical Mexican sweets from the centro and malecón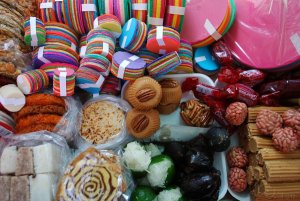 And finally, my favorite part, the sweets. Throughout the centro and malecón you'll find stands with typical Mexican sweest: cocadas, jamoncillos, borrachitos, obleas, palanquetas, ate, glorias and many more. Sweeten your visit to the port.
You now have my recommendations – visit Puerto Vallarta and enjoy the gourmet side of Mexico during your next vacation.   
If you know of another place or have a favorite that isn't on the list, let us know so we can add it.