Gourmet Tacos
The history of this representative dish goes back to 16th century, when the Mexica governor or tlatoani, Moctezuma, used tortillas as a sort of spoon for his royal meals. SInce then, it has become so closely linked to Mexico's culture, that the word "taco" is imminently related to this country.
Mexico shares the traditional way of rolling food with other countries; instead of corn tortillas, dishes are presented in phyllo pasta, rice paper or thin sheets of wheat flour. "Popiah" or spring rolls from Asia Pacific, crêpes from France or the "burek" from Eastern Europe may well be a reminiscence of tacos.
In the Riviera Nayarit we are lucky enough to have some delicacies from other parts of the world at hand, thanks to chef Guillaume Morance who has designed a tour dedicated to Taco, that you would not want to miss.
From Italy: Ricotta and spinach cannelloni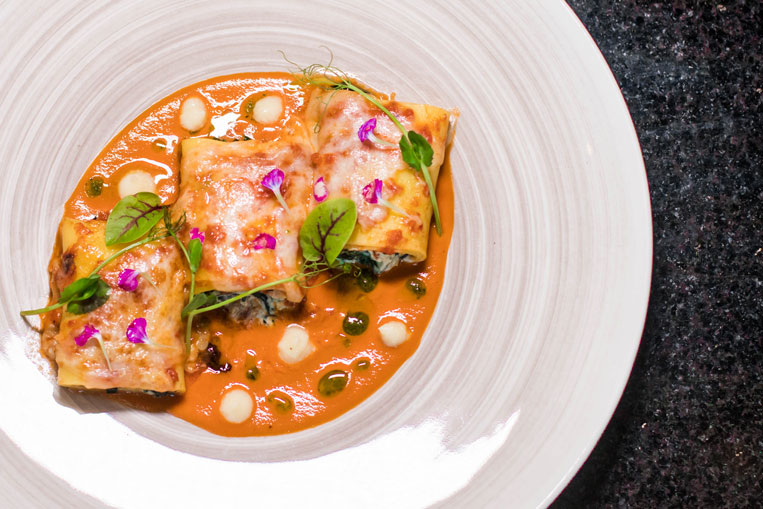 Mexico: Rib eye tacos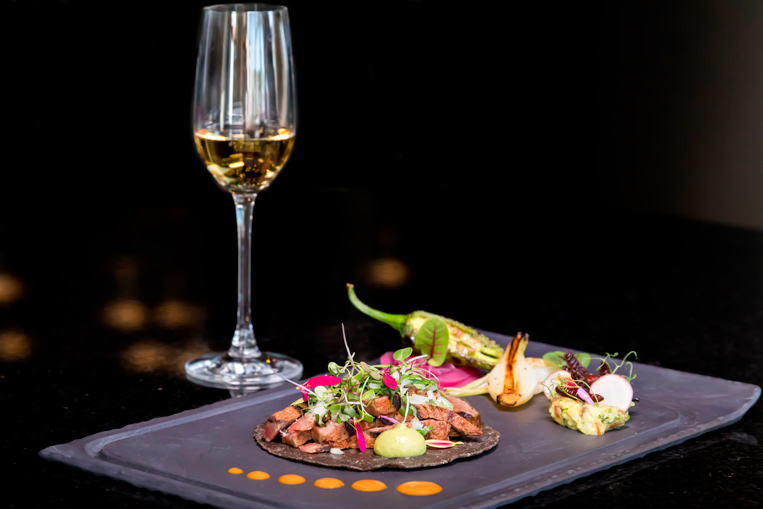 Asia: Pekingese duck confit with plum sauce wrapped in rice flour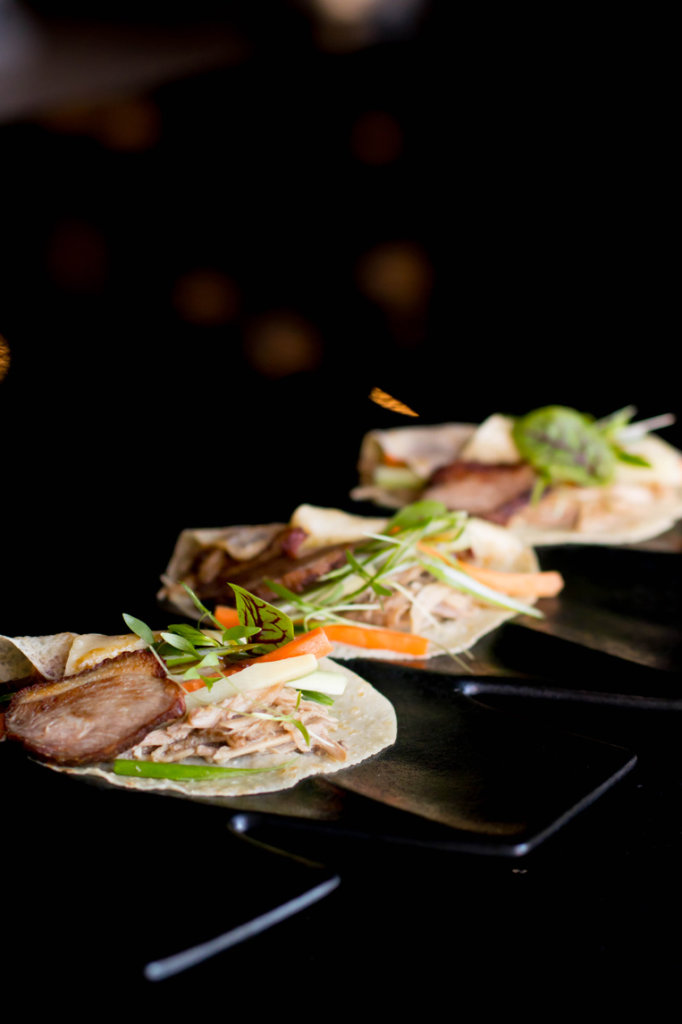 France: Raspberry with white chocolate sauce crêpe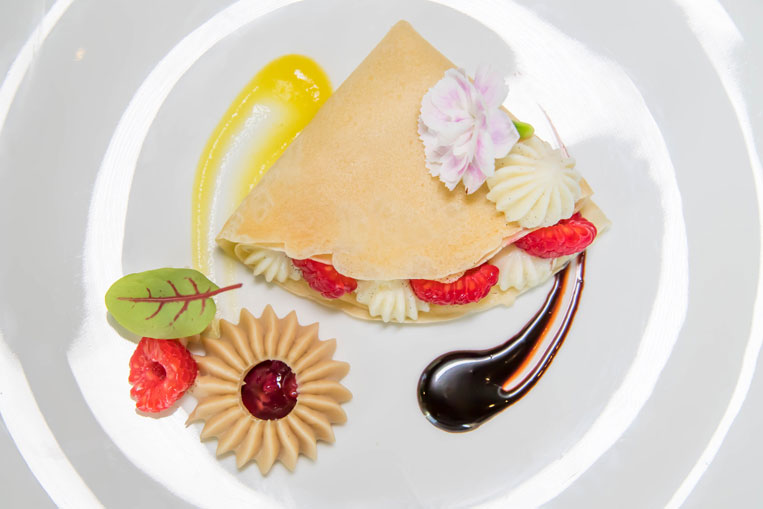 Where: at restaurants Frida, Lucca, Piaf and Sen Lin in Grand Velas Riviera Nayarit
Website: vallarta.grandvelas.com