Caliwater: a cactus-based drink menu you have to try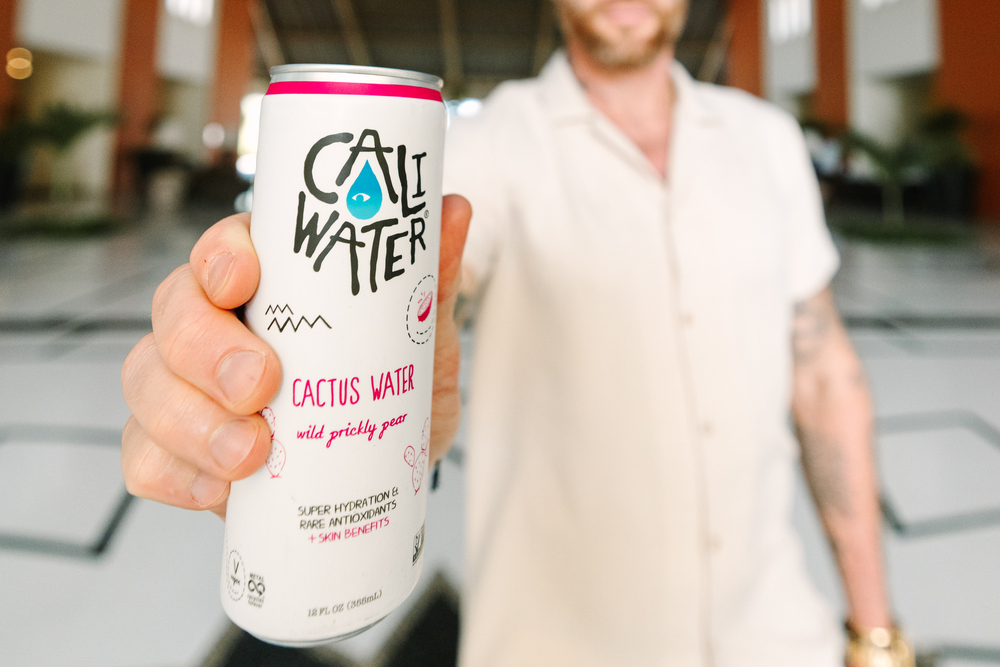 Luxury and nature converge in a breathtaking manner on the idyllic Mexican Pacific coast. Grand Velas Riviera Nayarit curates a well-being journey by partnering with Caliwater, introducing an inventive menu of cocktails infused with cactus-based ingredients.
Actors Vanessa Hudgens and Oliver Trevena are the masterminds behind the brand, driven by their deep passion for nature and sustainability. This revolutionary idea unlocks a realm of sensations and advantages that enhance the overall guest journey.
Your Wellness Ally
The cactus, commonly linked to the arid desert environment, contains a wealth of advantageous attributes for both the body and mind. The water extracted from this plant boasts a valuable reservoir of electrolytes, antioxidants, vitamins, and vital minerals. Grand Velas Riviera Nayarit acknowledges and harnesses this potential by integrating Caliwater into your sojourn.
And as if that weren't enough, it's the first resort to offer these refreshing beverages, a clear testament to their unwavering commitment to innovation and the art of delightful surprises.
Discover Its Extraordinary Benefits
The benefits of Caliwater are as diverse as the natural wonders surrounding the resort. Besides keeping your body hydrated, this drink is rich in antioxidants, which help maintain radiant and youthful skin. Additionally, the vitamins and minerals in Caliwater strengthen your immune system and overall health.
Moreover, owing to its hydrating and nourishing attributes, Caliwater also functions as a natural antidote to alleviate the discomfort of a hangover. A striking illustration of nature's role as our ultimate companion.
A Surprising Menu
The experience at Grand Velas Riviera Nayarit delights you with a menu of cocktails and mocktails (alcohol-free cocktails) inspired by nature.
Within their array of drink choices, you'll find the Cali Spritz, a mix of watermelon, sparkling rosé wine, and passion fruit caviar; the Passion Cali Mocktail, an alcohol-free blend featuring passion fruit, ginger syrup, lemon juice, and prickly pear; alongside other innovative and exquisite creations.
Greeting you with a Caliwater beverage as a welcoming amenity, the resort showcases its meticulousness and commitment to delivering unforgettable moments right from the start.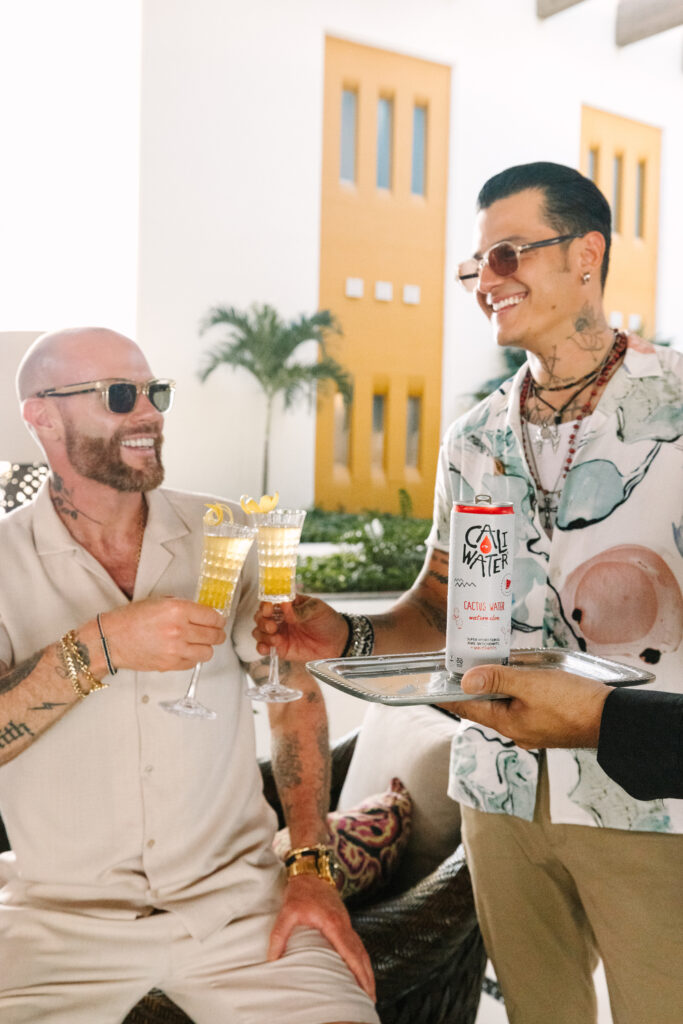 Would you dare to try any of these refreshing cocktails?