Wellnessing Getaway: A New Concept of Comprehensive Well-Being
Wellnessing Getaway is a Grand Velas Riviera Nayarit event presenting activities that include Mandala-meditation, yoga classes, juice therapy, and a number of wellness workshops. As its name implies, it is a getaway of integral well-being that provides participants with physical, mental, and spiritual balance – so important and necessary for today's busy lives.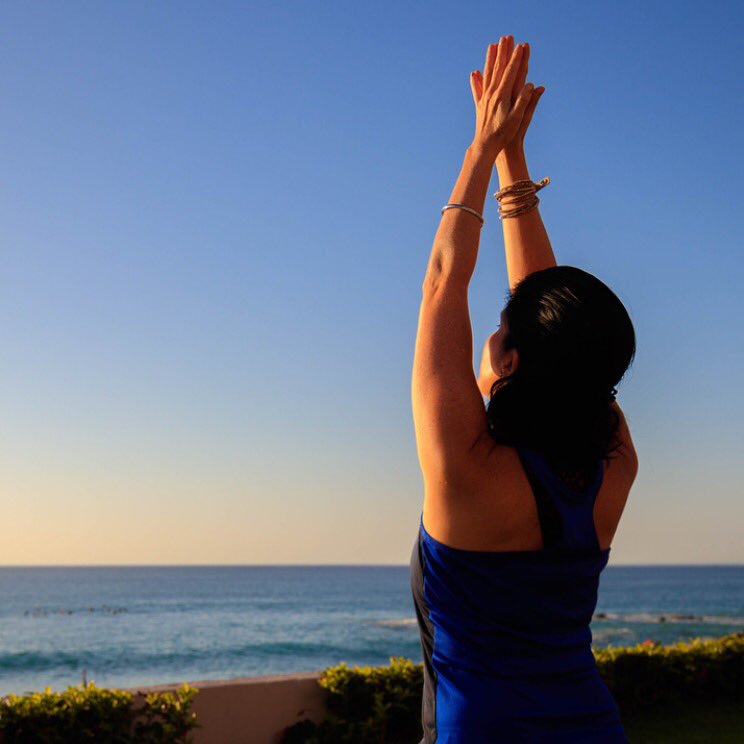 As the wellness movement continues to grow, the wellness offerings in this area of tourism have also increased, with activities focusing on a healthy lifestyle and wellness events that encourage meditation, self-discovery and balanced cuisine, as well as personalized training.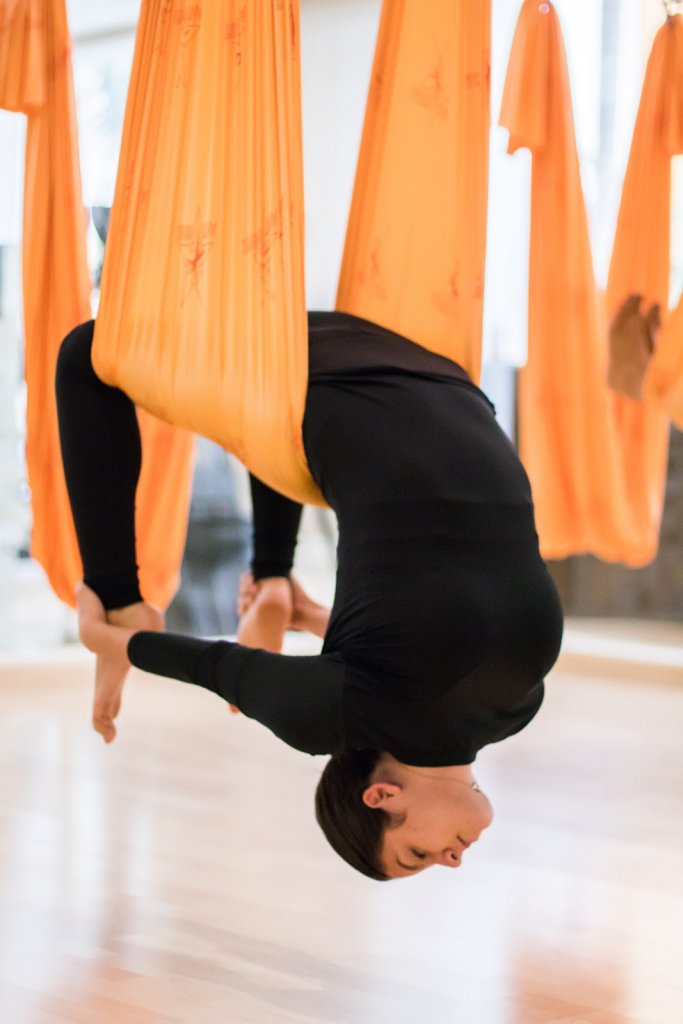 From September 6th to 9th, 2018 the third edition of the Wellnessing Getaway is taking place at Grand Velas Riviera Nayarit. If you're interested in taking part in the experience, mark the dates on your calendar. Experts in the field will be presenting a variety of activities, classes, and conferences.
They include:
Ana Paula Dominguez
Founder and director of the Mexican Institute of Yoga, and certified instructor in Kundalini Yoga.
Deborah Hanekamp (Mama Medicine)
Mama Medicine performs "medicinal readings" and prescribes a bath ritual according to each personality.
Joanne Encarnacion
Coach and founder of Go Fit Jo, a wellness and lifestyle blogger that brings light to all pure emotions.
Nikki Sharp
Author of two bestselling books, trainer, yoga instructor, and vegan chef.
Olivia Medina
Founder and CEO of EURO TE; she is the first Mexican Tea Master.
Azul Anaite and Juan Pablo Ruiz
Founders of Cacao Ancestral, a project based on the use of cocoa as a superfood.
Roberto Gopar
Pioneer in the research, dissemination, and use of sound therapy as a complementary treatment.
This year's program is packed with unforgettable experiences where anyone can find inner peace during activities such as anti-gravity or kundalini yoga, tea and cacao tastings, medicinal readings, sound therapy, vegan cooking classes, and juice therapy, among many surprises.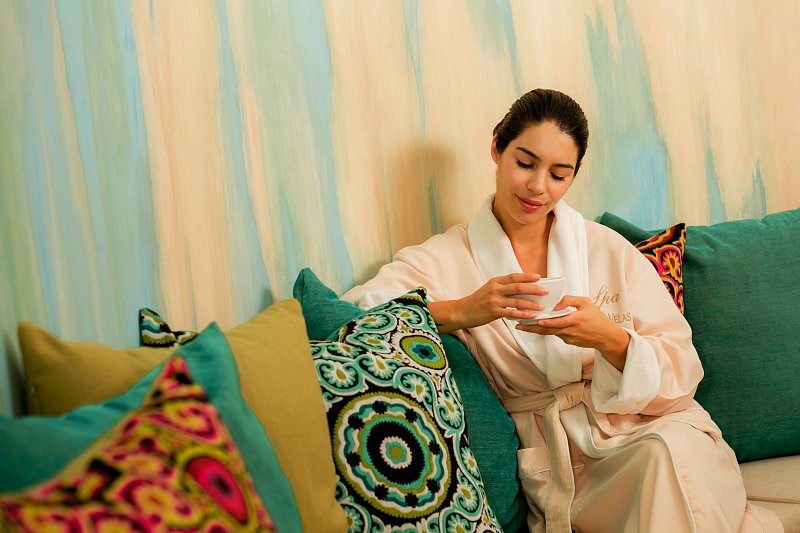 If you wish to attend this space of All-Inclusive Luxury tranquility, book here.
By Stefany García.