The Mexican Hotels that Stood Out in the Travelers' Choice Awards 2018
By Stefany García.
Since 2002 TripAdvisor – the renowned travel website – has nominated the best hotels, travel destinations and restaurants year after year during the Travelers' Choice Awards. The award winners are determined based on positive reviews by millions of users like you and me, who recommend places and share their good experiences.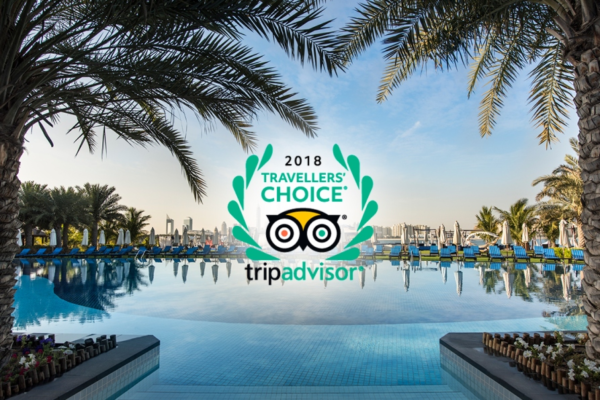 This year, Velas Resorts (Casa Velas, Velas Vallarta and Grand Velas Riviera Nayarit) led the tally of the world's best resorts.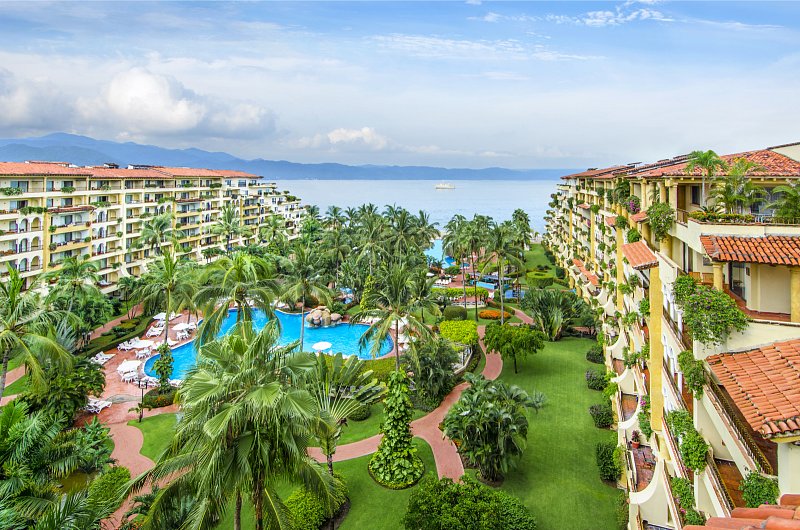 In Puerto Vallarta, family-friendly Velas Vallarta resort remains No. 1 in the destination and rated third among the Top 25 Hotels for Families in Mexico. Casa Velas, a boutique hotel for adults only, rated among the Top 5 hotels in Puerto Vallarta, and No. 6 in the Top 25 in three categories: Hotels in Mexico, Hotels for Service in Mexico, and Hotels for Romance in Mexico.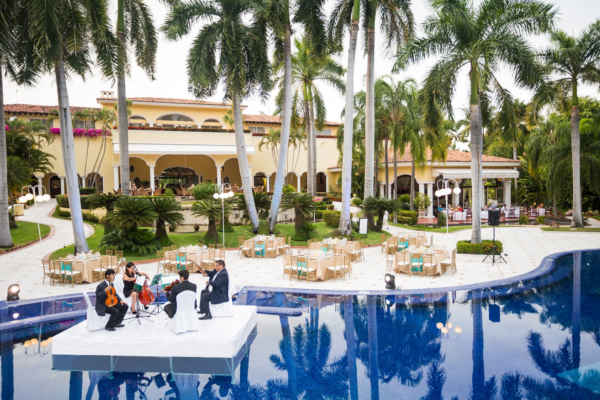 As No. 1 in the Riviera Nayarit, Luxury All Inclusive resort Grand Velas Riviera Nayarit placed on the exclusive list of the Top 25 All Inclusive Hotels in the World. The resort was rated No. 5 among the Top 25 All Inclusive Resorts in Mexico as well as No. 2 on the list of  Top 25 Resorts for Families in Mexico.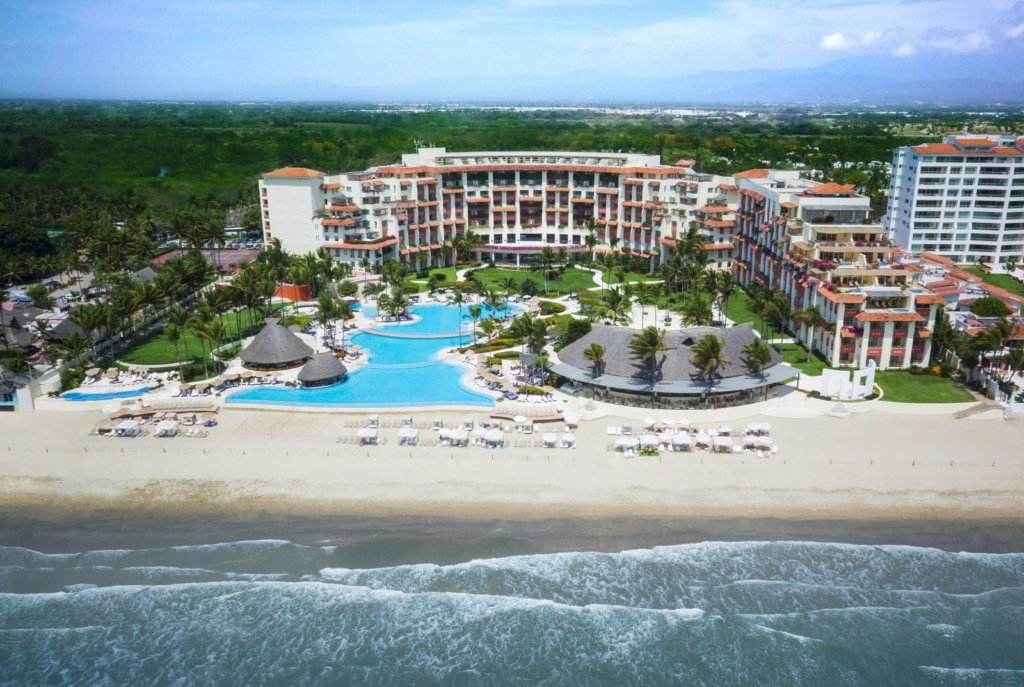 These awards are proof of the quality and service that Velas Resorts have established among All Inclusive resorts. They serve as a guarantee that you'll enjoy paradise like never before at these stunning properties!
Click here for the complete list of winners and the results of the Travelers' Choice Awards 2018.