July 2018 – The Best Events in Two Magical Destinations
Throughout the month of July, the Puerto Vallarta and Riviera Nayarit calendar is full of athletic cultural, and culinary events. Learn more about them!
The Garlic and Mango Festival
Dates: July 2018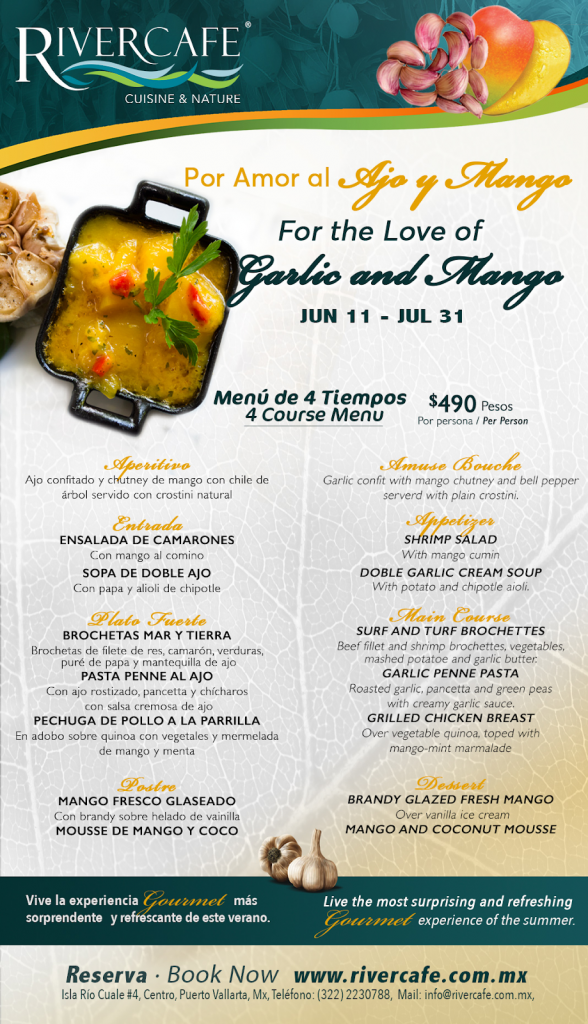 River Cafe hosts this gastronomic event, describing it as "For love the of Garlic and Mango". These magnificent ingredients will be honored in a series of dishes in a special four-course menu. Don't miss it!
Punta Mita Chef's Table: Summer Series
Dates: July 14th to 19th, 2018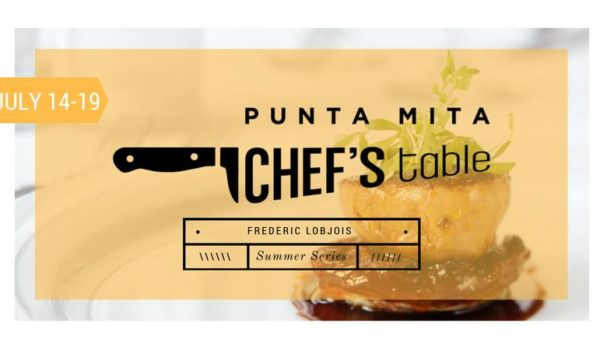 Punta Mita and chefs from around the world will present an exciting series of culinary offerings, creating unforgettable gastronomic experiences. On this occasion, French Chef Frederic Lobjois, from the Classic Au Pied de Cochon restaurant, will be the special guest.
The VI Festival of the Marine Turtle
Dates: July 21st to 22nd, 2018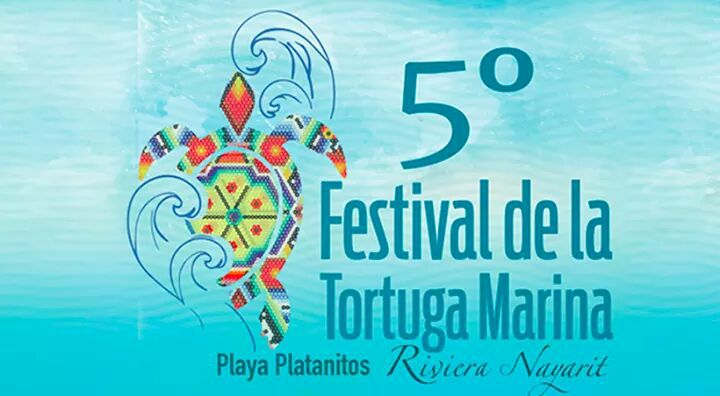 The heavenly Platanitos beach will be hosting the VI Festival of the Marine Turtle, which  aims to raise awareness about conservation of this endangered species as well as its environment. The festival also features cultural and recreational activities, with the destination's beautiful scenery as the backdrop.
Vallarta Dance Festival: "The Voice of the Body"
Date: July 22nd, 2018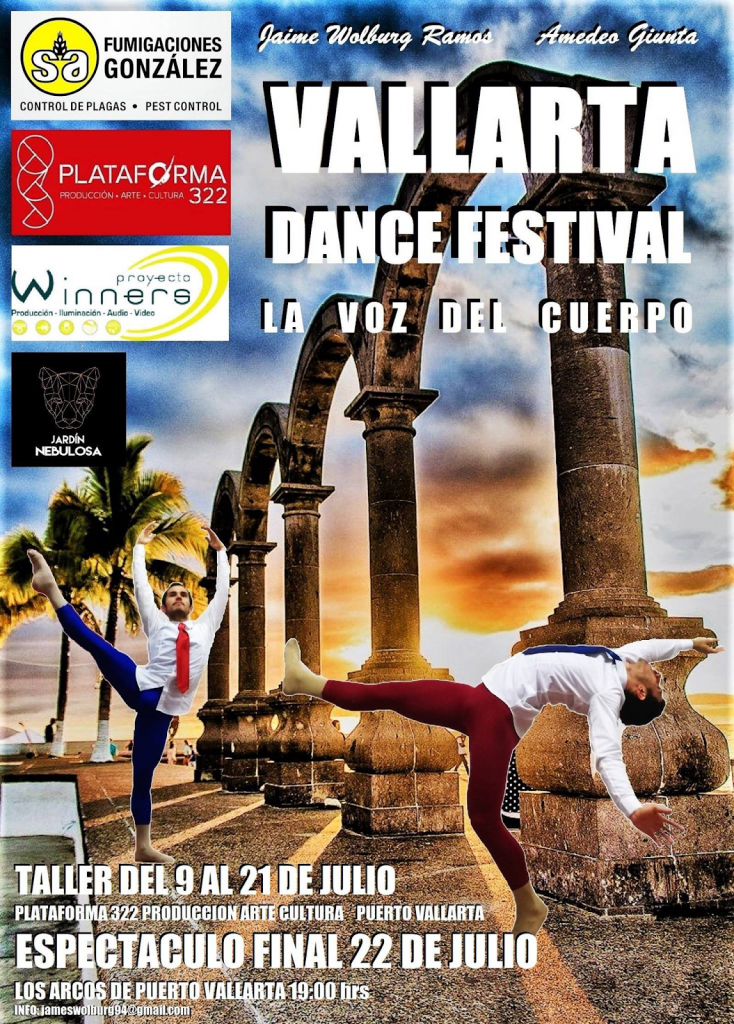 The Vallarta Dance Festival will be showcasing various dance performances and techniques to encourage and stimulate children, youth and adults' artistic knowledge.
The 12th Marlin and Tuna Fishing Tournament in Banderas Bay
Dates: July 26th to 28th, 2018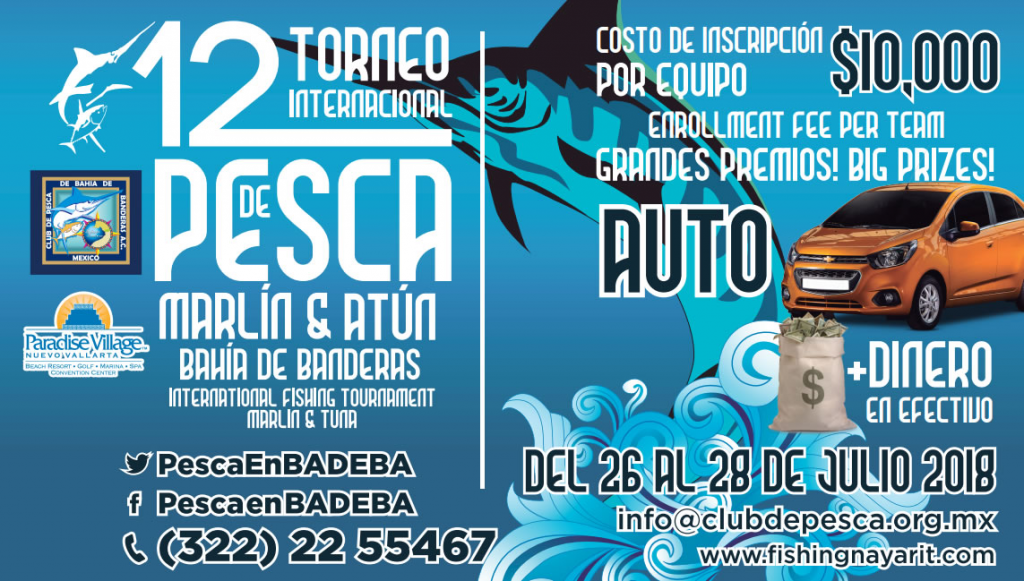 The Riviera Nayarit – recognized as one of the best destinations for sport fishing –  will host, for the twelfth time, one of the most well-known fishing tournaments featuring the best Mexican and foreign fishermen and women in the sport.
Now that you know what July brings, get ready to enjoy the best events in these two great destinations!
By Alexia Asomoza.