The year starts with exciting events in January
January in Puerto Vallarta and the Riviera Nayarit Comes Full of Adrenaline in Different Sporting Events, Don't Miss Out on Any of Them!
Vallarta Cup Race Series
Dates: January 6, 13, 20, and 27, 2018.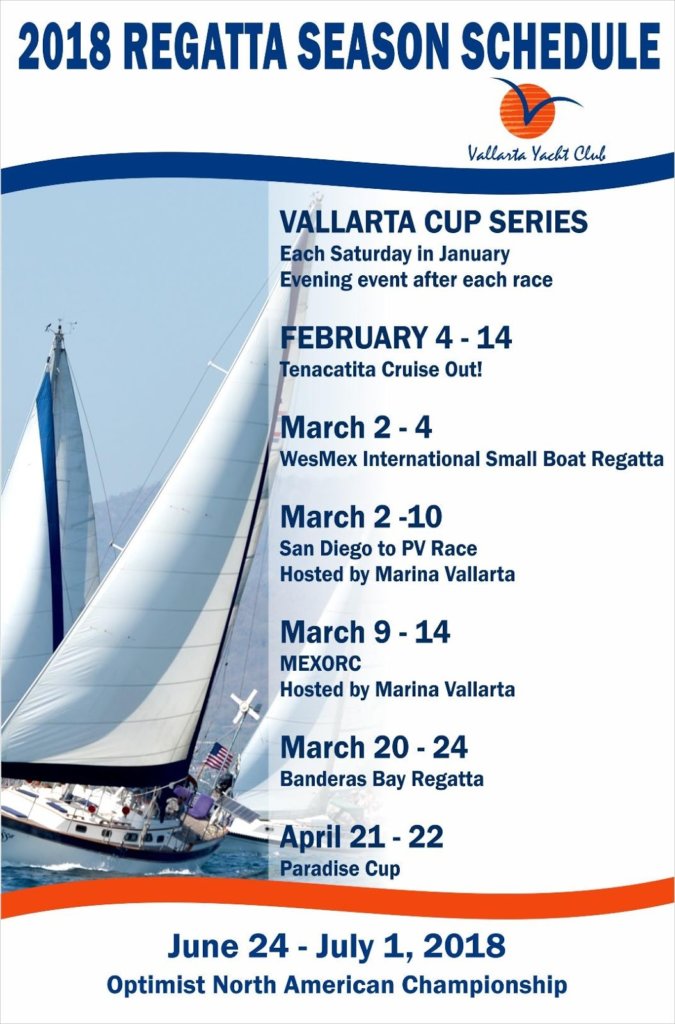 A series of races will take place at the Vallarta Yacht Club of Nuevo Vallarta, where approximately 20 sailboats participate. Every Saturday after the race, a theme party is organized. If you wish to attend or participate, click here for more information.
Nuevo Vallarta Car Show
Date: January 13 and 14, 2018.

A car and motorcycle exhibition in a family-friendly environment will take place at the Business Center of Nuevo Vallarta. The best models will be awarded according to the different categories, as you enjoy live music and a tour of the main city avenues. Please visit the official Facebook page for more information.
International Festival of Migratory Birds
Date: January 28 – February 4, 2018.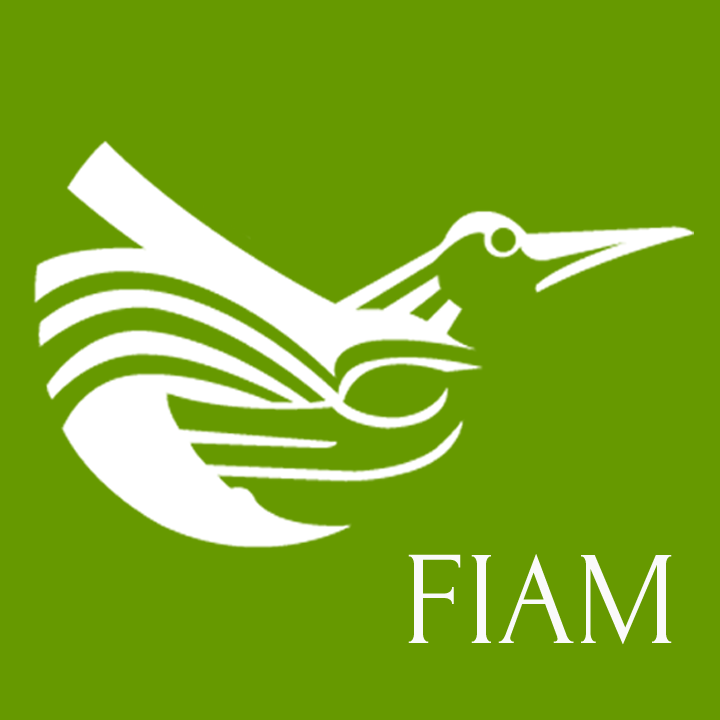 The objective of the 14th edition of the International Migratory Bird Festival of San Blas is to contribute and strengthen the massive conservation of the habitat of migratory birds. It also seeks to improve the quality of life of the communities' inhabitants involved in environmental protection. To learn more about this project, click here.
Green Race
Date: to be confirmed.
If you're into sports and athletics, what a better way to start the new year than running for the environment? In Nuevo Vallarta, a 3.1 and 6.2-mile races will be held to support this ecological campaign. The dates are to be confirmed, please visit the following link.
"Copa Guayabitos" Beach Volleyball National Tournament
Date: January 28 and 29, 2018.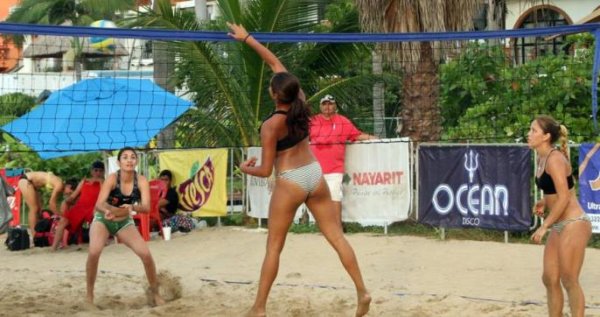 A national tournament will be held in Rincon de Guayabitos for  a $ 30,000 pesos prize pool, and will also be the access to the circuit towards the National Youth Olympics. To learn more about the event here are some testimonials.
Start the new year enjoying these marvelous events!