Fun Things to Do in October
This month, Vallarta offers a range of events for different preferences – from visitors seeking sports and adrenaline to food lovers looking to delight their palates. Mark the dates on your calendar because you'll want to make it to all of them.
Vidanta Celebrity Invitational Golf Tournament
Dates: October 5 to 7, 2017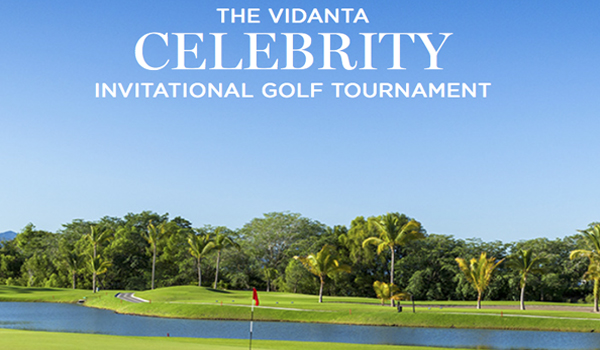 This is a grand golf event with over $50,000 in cash and prizes, where players have the opportunity to make their best shots alongside international celebrities in the fields of sports and entertainment.
This tournament will be held at Vidanta Nuevo Vallarta and the entry fee is $750 pesos per player. For more information, click here.
Pee Wee Surfing League in Sayulita and Punta de Mita

Date: October 7 and 14, 2017.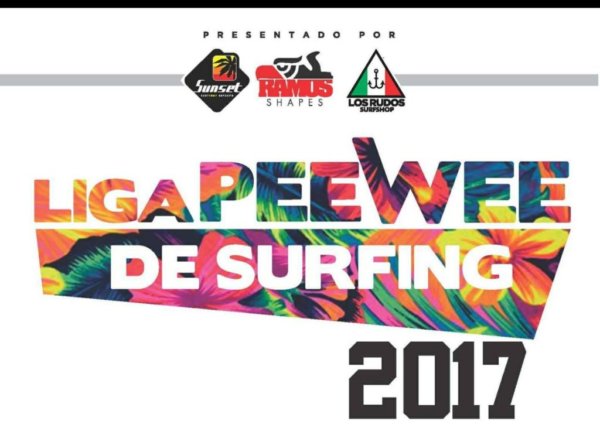 It is Sayulita and Punta Mita's turn to host this traveling tournament that passes through various coastal towns in Nayarit to discover the new talent in this extreme sport.
Vallartazo
Dates: October 21 to 26, 2017.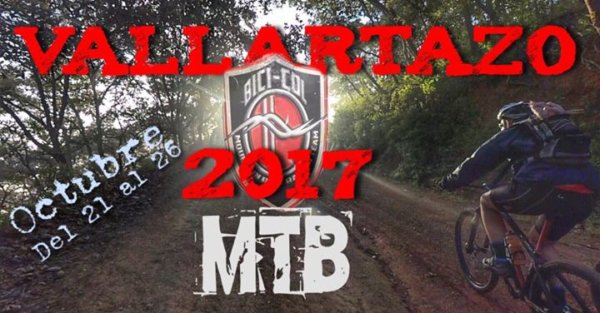 A mountain bike tour from Leon to Puerto Vallarta, to enjoy the beautiful views, landscapes and flora and fauna that can only be experienced on two wheels. For more information about fees and itinerary, click here.
Great Doctor's Day  Race

Date: October 22, 2017.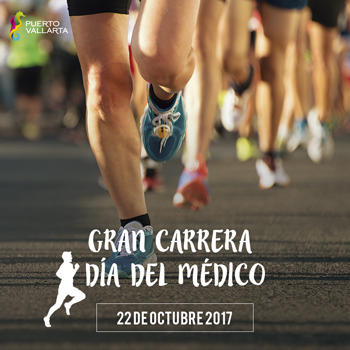 This year will be the 5th edition of the Great Doctor's Day  Race, with more than 1,500 runners  expected to participate in three categories: 3.1, 6.2,  and 13 miles. The route runs mainly through the Marina Vallarta.
Don't miss your chance to compete with local, national, and foreign runners. For more information, click here.
Vallarta-Nayarit Gastronomica
Dates: October 29 to November 1, 2017.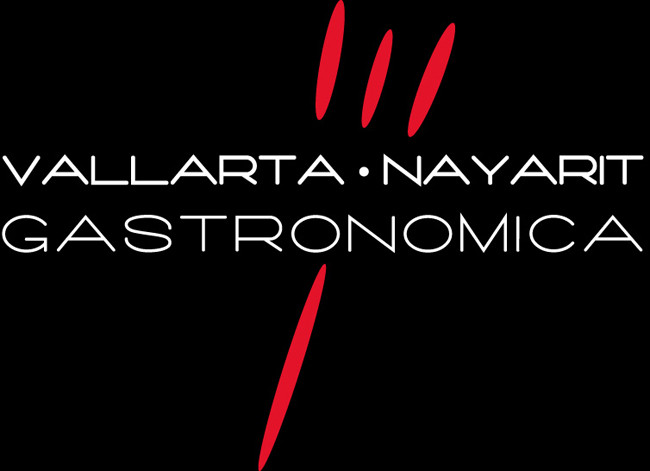 A gourmet weekend where professionals and gastronomy lovers gather to enjoy multiple culinary events showcasing innovative new techniques.
Starring national and international chefs, all assembled in one place, representing in total 13 Michelin Stars and more than 20 Repsol Suns.
More information at http://vallartanayaritgastronomica.com/.

So now that  you know about October's exciting activities, it's time to reserve your place! Don't miss a single one of these fun things to do in Puerto Vallarta and the Riviera Nayarit.