Flavor, Sport, and Tradition Come Together in November
The eleventh month of the year brings events for all tastes and interests. Gastronomy makes its stellar appearance accompanied by art, and memories to the dead arise on Día de Los Muertos. Sports are not left behind – keep reading and find out why!
Day of the Dead
Date:
November 1 and 2, 2017.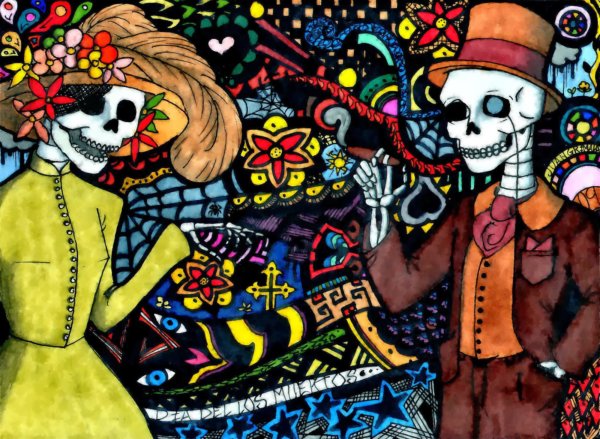 As a tribute to those who have gone before us, the pantheons of all the communities are filled with colorful floral arrangements to remember our loved ones. Altars, pilgrimages, masses, processions to the pantheons, among other activities create a unique atmosphere. Walking along the Malecon (boardwalk) is also highly recommended, as during these dates, the streets are decorated with flowers and bright colors that give life to the Day of the Dead.
XXIII International Gourmet Festival
Dates:
November 10 to 19, 2017.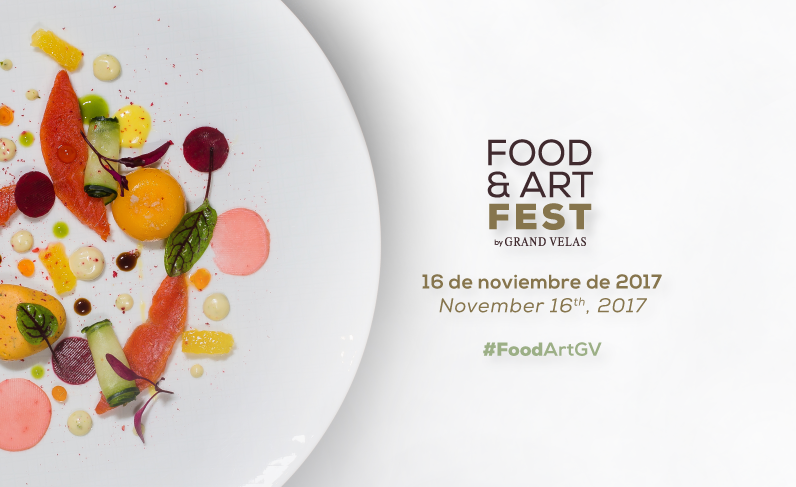 Puerto Vallarta, Tepic, and Riviera Nayarit are preparing for the culinary event of the year with the participation of outstanding chefs, restaurants, and hotels. One of them, the Grand Velas Riviera Nayarit All-Inclusive Luxury Resort, will offer a night full of flavor and art with a special dinner, along with a Mexican contemporary art exhibition and sale. For more information about the event, visit foodandart.velasresorts.com.
Punta Mita Charity Golf Classic
Date:
November 18, 2017.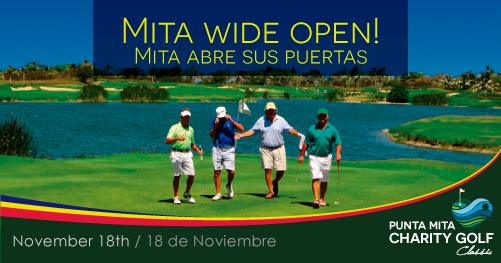 A golf tournament organized by the Punta Mita Foundation, that has among its goals, to create a center that will be a cultural meeting point as well as a place for personal growth, for the northern area of Banderas Bay. Players from throughout the region will participate; there will be incredible prizes, a marine safari, flotation therapy and many other activities. For more information, this is the event's Facebook fan page.
Flavors of Punta Mita
Date:
November 19, 2017.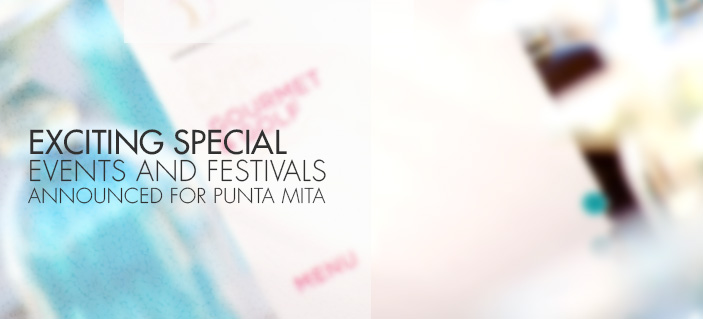 This year the Punta Mita Kupuri Beach Club brings together chefs, mixologists, tequila manufacturers and the region's favorite restaurants to display their emblematic dishes, new offers and creations for the winter season.
Riviera Nayarit Half Marathon
Date:
November 25, 2017.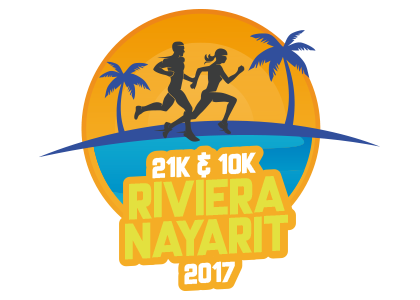 The 6th Tourist Half Marathon in the Riviera Nayarit invites everyone to run 6.2 miles in Nuevo Vallarta. The route runs mainly through Flamingos and the El Tigre golf course. For more information, click here .