Spring Break in Puerto Vallarta and Riviera Nayarit
By Javier Machain
Translated by Niyma Bieber
Spring Break is one of the most anticipated times of the year for students of higher education in the United States, parts of Canada, and of course Mexico and other countries.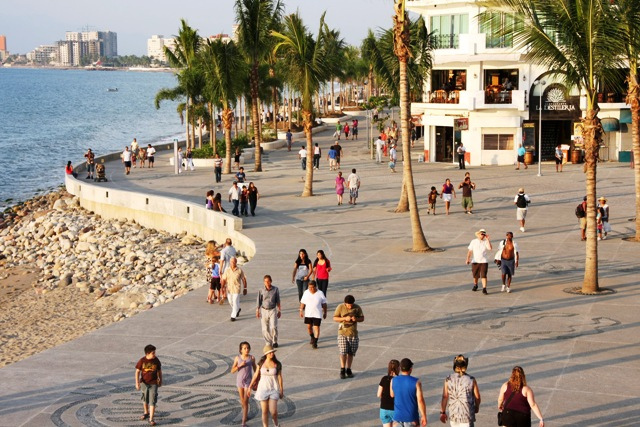 It represents one of the best times for the tourism industry in Mexico and its main beach destinations. These include Puerto Vallarta and the Riviera Nayarit, which welcome thousands of foreign students hoping to experience the best vacation of their lives.
The location of these jewels of the Mexican Pacific and their tropical climate are some of the elements that attract thousands of visitors year after year. Soon, tourism in the Banderas Bay region will be completely full of life; with partying and fun amongst friends and family members at an all-time high.
Both destinations offer a variety of activities for all types of interests, from the famous nightclubs on the malecón and various parts of the city, to boating, jungle adventures, horses, diving, snorkeling, restaurants, and many others. All this and more is guaranteed during the upcoming Spring Break 2013.
One of the most recommended electronic music events during this time is the Electro Beach Spring Break 2013, which is among the largest in the country. It brings together some of the most important DJs of the genre worldwide.
-This is just one more reason to come and discover the fun in Vallarta!